Exclusive
Kim Kardashian & Kanye West Forced To Sleep In Separate Beds — 'It's A Necessity Right Now'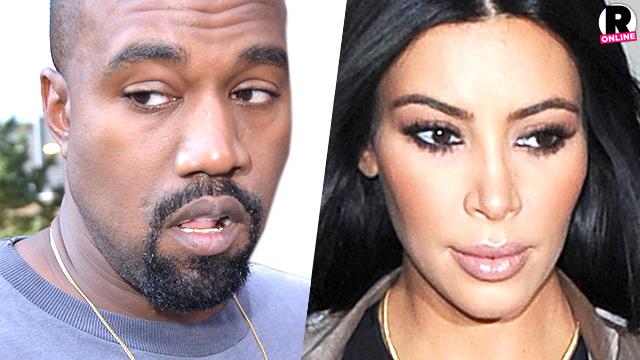 Kim Kardashian is struggling through another difficult pregnancy — and her hubby is also feeling the pain.
RadarOnline.com has learned exclusively that Kanye West has taken to sleeping in one of the couple's spare bedrooms in order to get a decent night's sleep.
"He doesn't get any rest when he stays in bed with Kim because she's up and down many times through the night and it wakes him every time," a family insider tells Radar.
Article continues below advertisement
And when Kardashian, 34, does finally fall asleep, notes the insider, "It's very restless as she tosses and turns constantly."
Another reason West, 38, has fled the marital bed? "Kim's also become very flatulent and he can't stand it," laughs the insider.
However, "He feels sorry for her because she's going through another tough pregnancy, but he's no use to her or North if he's just as exhausted," adds the insider. "Sleeping apart isn't what either of them want, but it's a necessity right now."