Is Hank Gay? Kendra Questions Her Marriage After Hubby's Transsexual Model Scandal - Watch The Shocking Video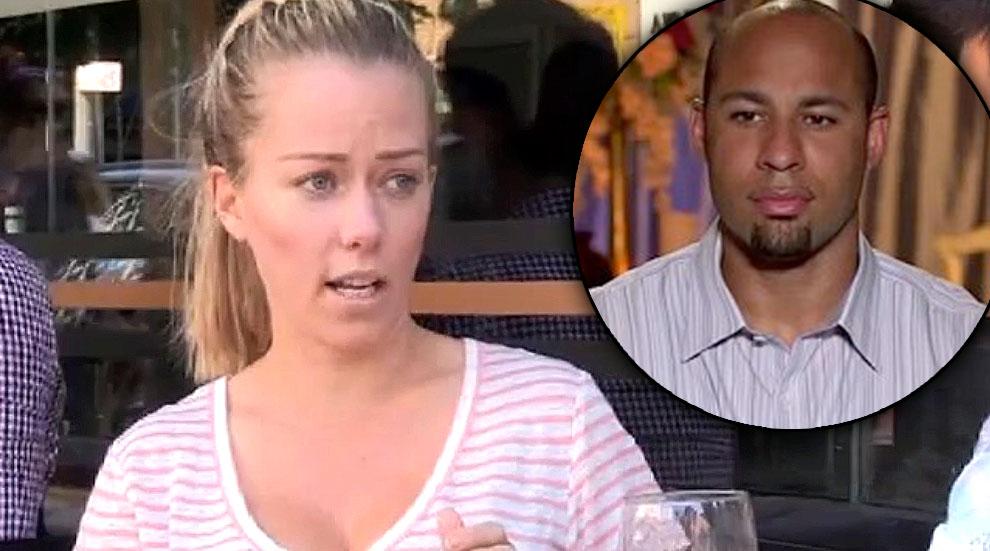 Article continues below advertisement
"It was rough. It was a rough year. I need to move forward in order for this marriage to last. He needs to move forward in order for this to last. That's where we're at now."
While the Playboy model explains to her friend that she will end her marriage if it starts "going backwards into our old relationship," she gets a nasty message on her phone.
"Oh my God. There are such haters out there I swear to God," Wilkinson tells her friend and reads the question posed to her: "Is Hank gay?"
However, her friend seems nonplussed by the question and possibly in agreement with the sentiment.
"I mean, when I..." he shrugged, causing an outraged Wilkinson to shout: "What?!"
Watch the video below and tune into Kendra on Top Friday at 9pm on WEtv.