Biden's Secret Struggle: VP Joe Stalling On Presidential Bid To Deal With 'Depression,' Shocking Tell-All Claims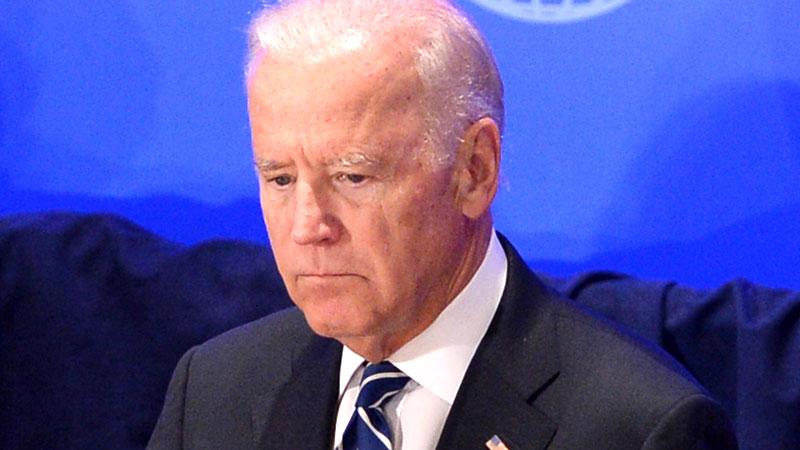 Reports of a potential Joe Biden presidential run continue to escalate, with still no announcement of an official bid. The reason for the delay? According to a new tell-all, the Vice President is struggling with a crippling "depression" -- and even saw a shrink!
The allegation is made in a sensational new book titled Unlikeable: The Problem with Hillary, by Edward Klein.
According to Klein, Biden is still reeling from the death of his son Beau, and President Barack Obama has persuaded his fragile pal to see a shrink in the hopes that he will shake his blues and mount a challenge to Hillary Clinton for the Democratic nomination in 2016.
Article continues below advertisement
In particular, according to Klein, Obama's chief adviser, Valerie Jarrett, is desperate for Biden to throw his hat in the ring. Klein wrote, "The trouble was Biden had fallen into a deep depression following the death of his 46-year-old son, Beau."
"With Obama's approval, Valerie helped Biden seek psychiatric help for his depression. But she left it in no doubt that if and when Biden chose to run, he would have the complete support of the Obama White House."
Do you think Biden will run for president? Will you vote for him? Let us know in the comments!