Jessica Alba's The Honest Company Targeted In Shocking Class Action Suit –– Consumer Claims 'All-Natural' Label Is A Lie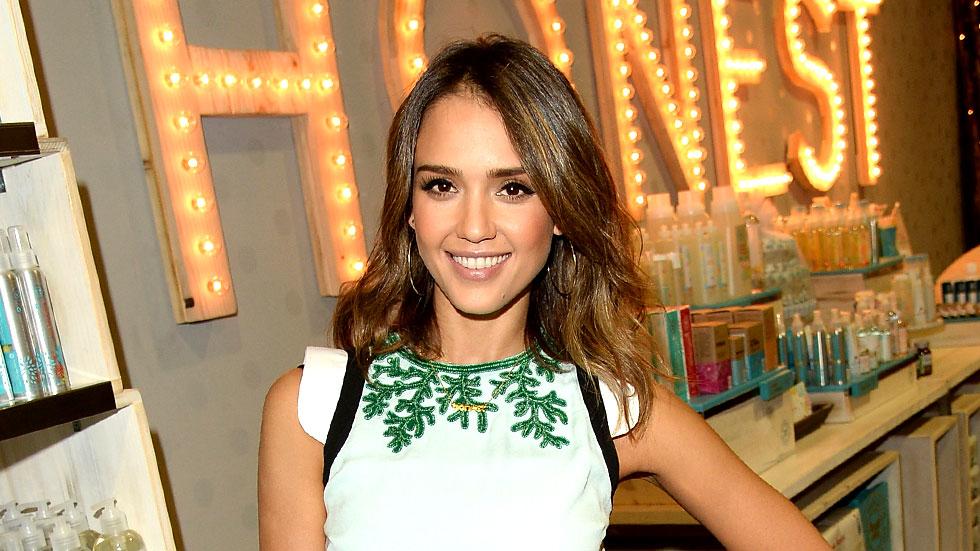 Pretty Jessica Alba is the target of an ugly lawsuit, as a class action suit against her business, The Honest Company, claims its products are "deceptively" sold as natural.
Consumer Jonathan D. Rubin on Thursday filed the suit with San Francisco's District Court of Northern California, accusing the Fantastic Four star's company of including synthetic preservatives products it has "labeled and marketed" as all-natural, TheWrap reported.
Article continues below advertisement
"Honest also labels and markets the products as 'natural' on its website, on third-party marketplace websites, and in print and television advertisements," the suit claims.
Among the products cited in the suit against the Santa Monica, Calif.-based business include hand and dish soap, diapers, and cleansers the company has released. Specific chemicals named in the suit include preservatives such as Methylisothiazolinone and Phenoxyethanol, and an additive called Sodium Polycrylate.
"The number of complaints received on our own website about our Sunscreen Lotion constitute less than one half of one percent of all units actually sold at honest.com," the 34-year-old star's company said in its defense.