Six Years Later: Jesse Matthew Charged In 2009 Murder Of VA Student Morgan Harrington, Get The Details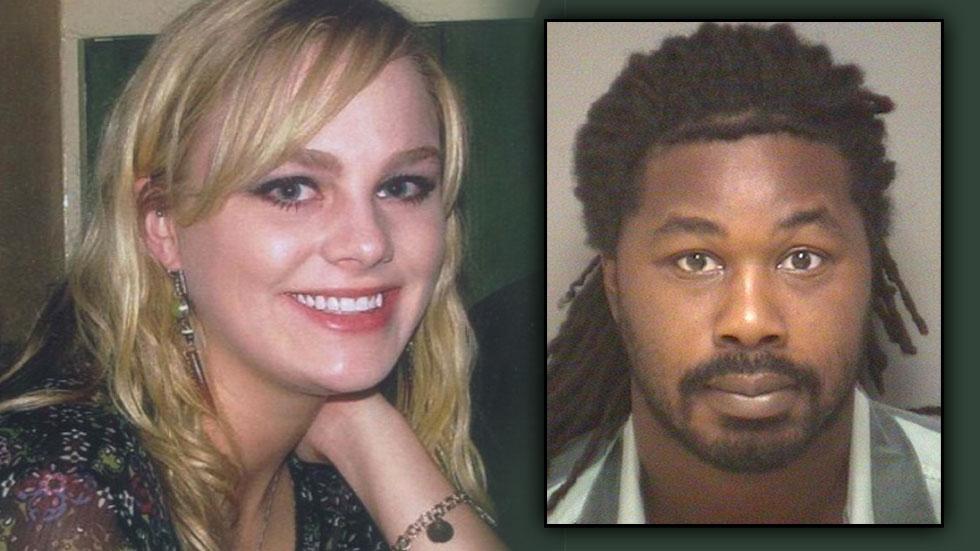 Jesse Matthew, charged with last year's kidnapping and murder of University of Virginia student Hannah Graham, has been indicted with a second murder taking place in 2009.
According to Virginia State police, Matthew was charged Tuesday on first-degree murder and abduction with the intent to defile in the 2009 murder of 20-year-old Virginia Tech student Morgan Dana Harrington. Already in custody for the murder of 18-year-old Graham last year, Matthew faces up to three life sentences in his Oct 2 trial.
Article continues below advertisement
With the news of Matthew's charges, however, Harrington's family can finally feel some relief in the six-year case.
"This is the verification that my daughter was actually murdered," Gil Harrington told WTVR News. "This is another step in the marathon we have ahead of us, but it also shows that there are consequences. It's hard to be happy, because you know your daughter is murdered."
DNA testing connected Matthew to both murders when his victims' decomposing bodies were discovered soon after their respective disappearances, Graham at an abandoned property and Harrington's in a field.
Matthew also faces the death penalty for Graham's murder case.