Estranged? 'Little People, Big World's Youngest Son Jacob Roloff Disses His Family Again On Social Media: His Latest Slam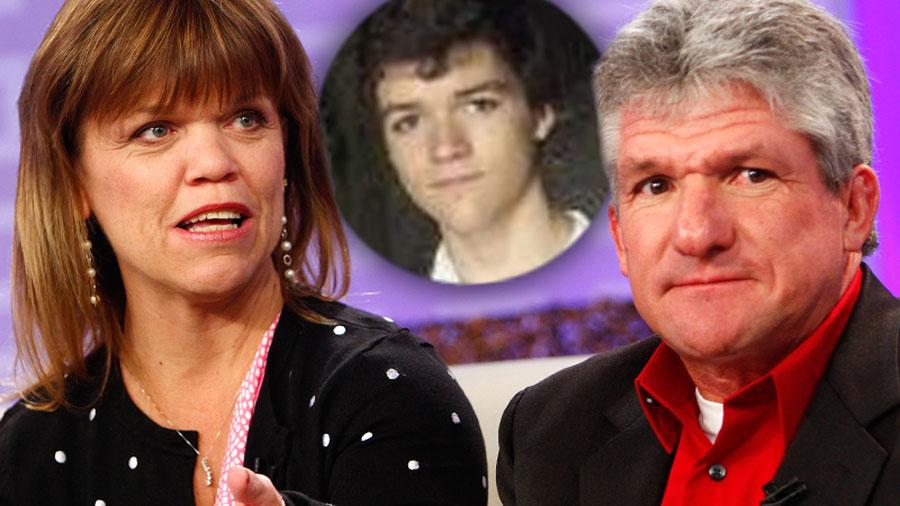 The Roloffs no longer seem to be one big, happy family.
In June, parents Amy and Matt filed for divorce after 27 years of marriage. Then, as RadarOnline.com reported, the former couple's youngest son, Jacob, 18, lashed out earlier this week about being ripped off from the Little People, Big World fortune.
"Man I wish it didn't feel like I was getting f***ed out of the money from the show that was my childhood right now," tweeted the angry teen, who was just 9 when the TLC hit show premiered in 2006.
Article continues below advertisement
He seemed to be slamming his parents, who undoubtedly had control of his finances when he was a minor.
Now, RadarOnline.com has uncovered more evidence of a family feud.
Though Matt, Amy, twin brothers Jeremy and Zach, 25, and sister Molly, 21, all follow Jacob on Twitter, the disgruntled youngest sibling only follows Molly back.
Like Jacob, Molly is camera-shy, and leaves the spotlight to the oldest brothers, who both publicly celebrated their weddings on the series. (Jeremy married blogger Audrey Botti in September 2014, while Zach wed Tori Patton in July 2015.)
Jacob has not appeared on the show in recent years, preferring to share his life via social media instead.
He is vocal about supporting the legalization of marijuana and protesting police brutality.