Case Solved? Suspect In 'Gone Girl' Kidnapping Confesses To Crime Off The Record, Get The Details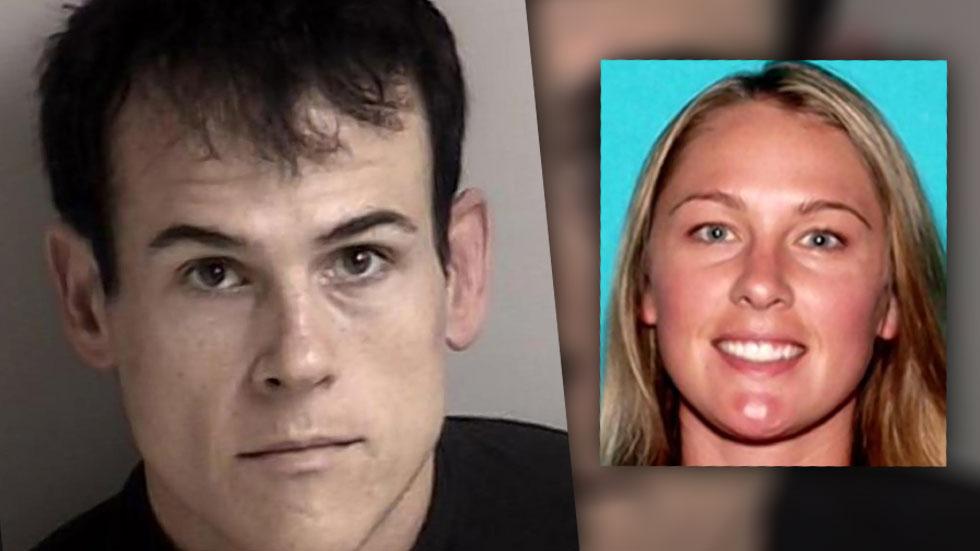 Suspected kidnapper in what's referred to as the "Gone Girl" case, Matthew Muller confessed to a reporter "off the record" that he was guilty of the crime.
Reporter Juliette Goodrich wasn't permitted to record or write down her interview with Muller, but the KPIX-TV rep claims that he actually copped to the kidnapping during their telling conversation.
Muller was charged in the vanishing of California woman Denise Huskins and drugging of her boyfriend, but not before many hiccups.
Article continues below advertisement
A veteran of the U.S. Marines and graduate of Harvard Law School, his life had taken a turn downward in recent years after he lost his job as an immigration attorney, lost his ability to practice law after failing to provide services to a client he took money from, and eventually filed for bankruptcy.
Police originally thought the whole thing to be a hoax, brushing off Huskin's story until the former Marine was arrested on a separate, though similar, home invasion.
In another surreal twist to the case, Muller and his collaborators compared themselves to the debonair thieves in the movie Ocean's Eleven (famously led by George Clooney and Brad Pitt in the remade versions over the past 15 years).
Muller has pleaded not guilty to the suspected home invasion.