Sad Last Days: Glen Campbell's Son Wrecks Car & Is Arrested As Country Legend's Health Fails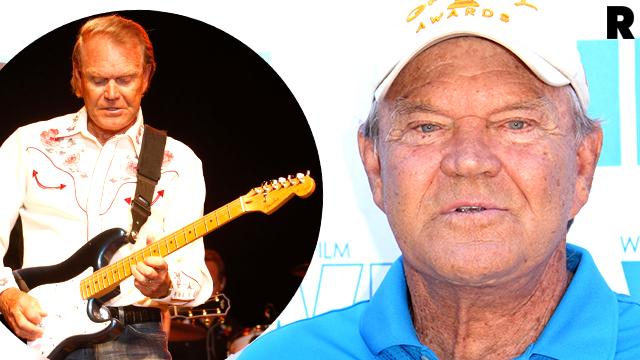 Country legend Glen Campbell is facing family heartaches in his last days alive!
The ailing music star's oldest son, Travis, was nearly killed in a horrific car accident recently -- and nabbed by cops! -- RadarOnline.com has exclusively learned.
Travis narrowly avoided killing himself and another family when he T-boned a car, according to the authorities.
The violent near miss occurred at 7:45 p.m., when Travis rammed his white Lincoln Continental into a Toyota Camry carrying two people. "Both cars were totaled,"Lt. Chad Gordon of the Winfield (Kan.) Police Dept. confirmed to Radar.
Article continues below advertisement
"It was a pretty significant impact. It was very, very lucky that no one else was hurt."
Then, after the Aug. 31 accident, Travis was arrested on an outstanding warrant for allowing his dog to roam off the leash and was taken into custody, authorities reported. He posted a $150 bond, was cited for failure to yield and was released, cops said.