Shocking Twist: Florida Teen Kills Disguised Intruder, Learns It's His Estranged Father – Get The Details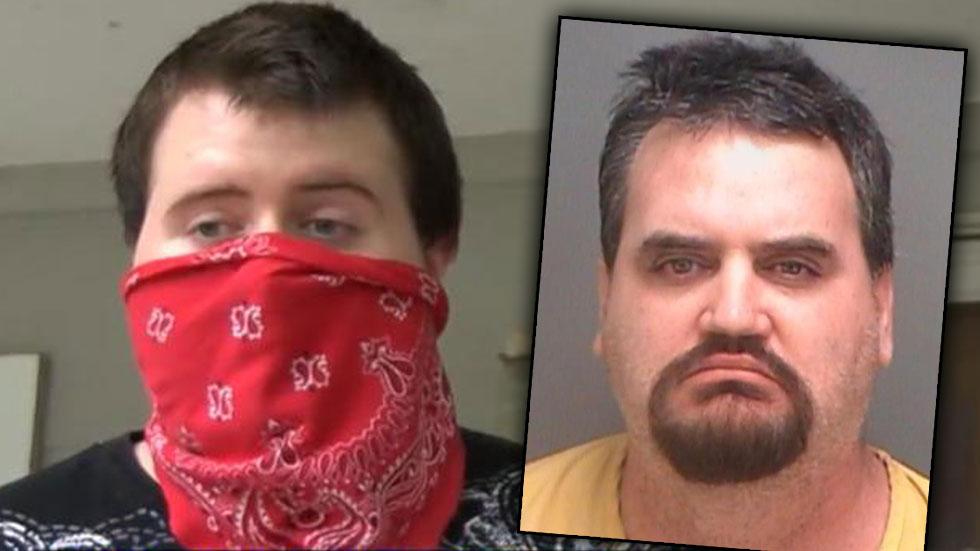 18-year-old Malachi Heisler had no idea that the masked intruder he shot down, who held a gun to his mother's head, was his very own father.
"I had about five to six seconds to make a decision," the Florida teen told WPTV. "By the time I did recognize him, the decision was made."
John Heisler, 46, forced his way into the family's home wearing a ski mask and thigh holsters. Malachi's mother, Jolene Andrews, had obtained a restraining order five months prior for another armed break-in by the felon.
Article continues below advertisement
Prohibited form using weapons, it was later discovered that Heisler was carrying BB guns during the invasion.
Watch the Video on RadarOnline:
But when Malachi heard a crash and came out of his bedroom to find an intruder with a gun to his mother's head, he took his fatal shot.
"When you open the door and you see somebody dressed in all black, in fatigues, with a ski mask on and a gun in your mother's face. He did the right thing," Pinellas County sheriff Bob Gualtieri said.