Dylann Storm Roof's Friend Charged With Lying To Feds & Hiding Info In Charleston Church Shooting –– Latest Details In Shocking Turn Of Events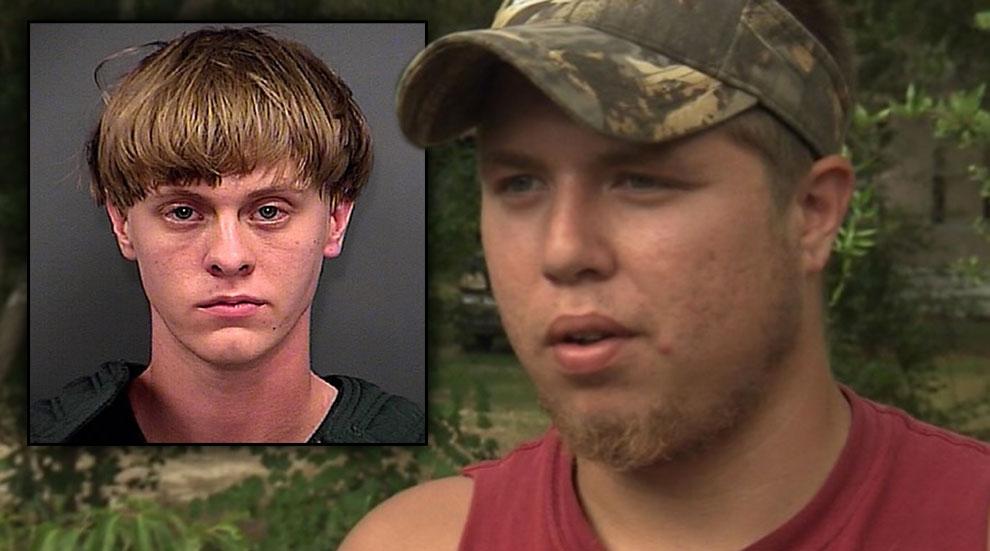 Joey Meek, a friend of South Carolina church shooter Dylann Storm Roof, heads to court Friday after he was arrested and charged over info he provided to investigators.
The FBI said in court docs that Meek, a Lexington, S.C. native, lied to federal investigators and hid information after Roof murdered nine people in a racially-charged rampage at the Emanuel African Methodist Episcopal Church June 17.
Article continues below advertisement
Meek let his high school friend Roof stay at his mobile home in Red Bank, S.C. prior to the massacre. Meek told the AP in the wake of the shootings that during a drunken binge, Roof said that "blacks were taking over the world" and how "someone needed to do something about it for the white race."
Meek said that following the bigoted display, he had confiscated Roof's .45-caliber Glock and returned it after he sobered up. He claimed that after seeing news of the massacre, he alerted police to Roof's identity.
Meek's girlfriend Lindsey Fry told the AP that when she spoke with him on Thursday, he told her that federal agents had shown up at his air conditioning repair job. He said, "They want to talk to me, but I think I'm going to jail," according to Fry, who hasn't spoken with him since.