Caitlyn Jenner Admits Having A 'Massive Panic Attack' During Transition – Watch Her Intimate Interview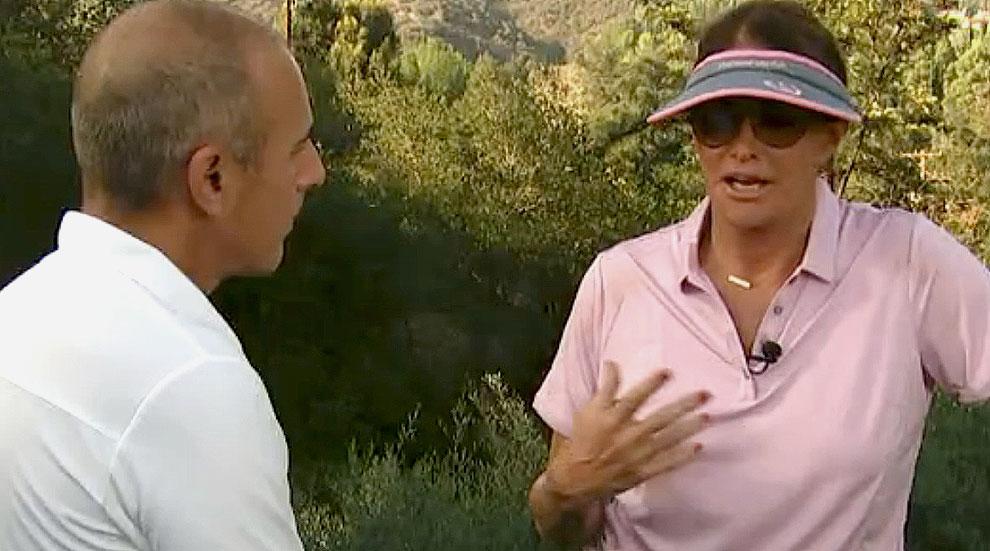 Caitlyn Jenner admits that undergoing surgery to transition into a woman gave her severe anxiety at first.
The Olympic gold medalist, speaking with Matt Lauer in a golf course chat on The TODAY Show, said that she even experienced her first panic attack over the ordeal.
"I had a hard time waking up," Jenner shared of her physical transition period. "I had a massive panic attack and I had never had anything like that in my life. It was so scary. My heart was just pounding."
Article continues below advertisement
"And in my head, when I shut my eyes, it was just like 'what did you just do,'" she continued. "The surgery had passed the point of no return, I had to get distracted."
But Jenner insists she has no regrets about her choice to become a woman, though she knows it will bring some ongoing growing pains.
"I just want my family to be okay," she said. "All of that stuff takes time. And I have a great family."
Watch the Video on RadarOnline:
Jenner went on to tell Lauer of her "wonderful" and "intelligent" kids, who have "been a blessing" through it all.
Of course, she still wonders if she's doing the right thing on occasion, but all in all, Caitlyn seems "extremely happy" according to Matt Lauer.