Private Thoughts -- Inside Caitlyn Jenner's Emotional Therapy Journal!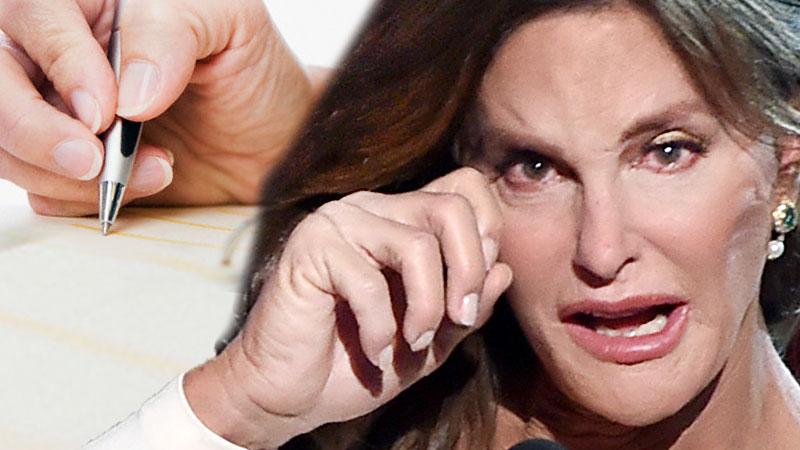 Making the transition from male to female has been taxing for Caitlyn Jenner, both physically and emotionally. Now, friends of the reality star reveal that she has been keeping a journal to help deal with her emotions -- an it's more juicy than any best selling novel could be!
Jenner started the journal at the request of her therapist, who instructed her to write daily about her thoughts, emotions, and dreams she has the night before their sessions. "Caitlyn writes in her journal every morning and night - and any time during the day she feels the need," a friend told RadarOnline.com. "The dream analysis is all about getting in touch with her subconscious. She writes about everything in it and has been teasing everyone about how it's filled with so many secrets that it would rock Hollywood if it was to be published."
Article continues below advertisement
But as much as Jenner may joke about her journal, the insider reveals that not everything inside it is fun and games. "She has one whole section devoted to 'anger' and writing down all the things that have pi**ed her off in her life, including her family."
As Radar has reported, Jenner has had notable friction with members of her family since she announced that she would be transitioning. Not only has she butted heads with her ex-wife, but she has gotten backlash from her daughters, who have felt that Jenner was being unfair to their mom, and acting like a diva.