My Prerogative! Rebel Britney Spears Wants To Date A Bad Boy -- Why Her Dad Is Terrified!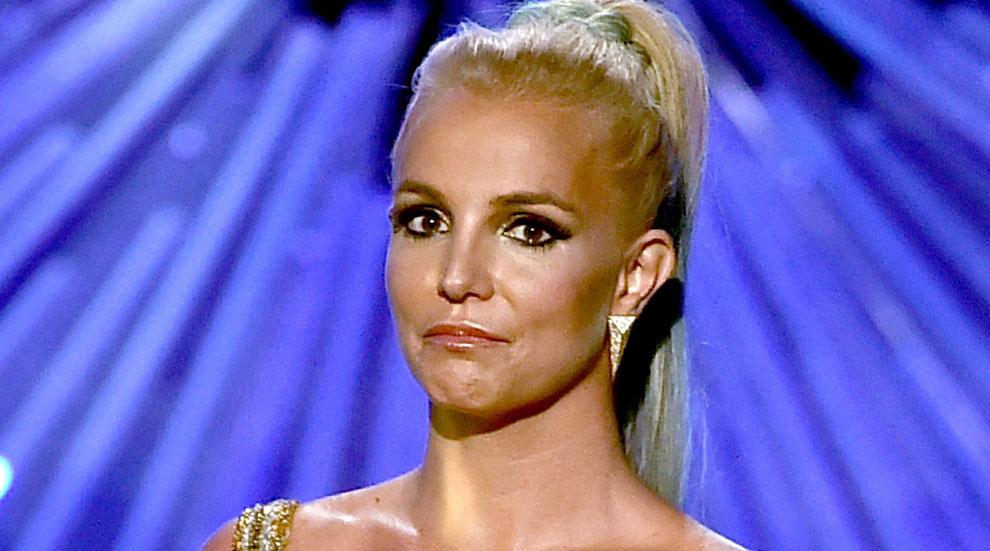 Father does not know best! Britney Spears has ditched her dad Jamie Spears as matchmaker after her disastrous breakups with Charlie Ebersol and David Lucado. Now, RadarOnline.com has learned, she wants to pick her dates herself -- and she's craving a bad boy!
Jamie had pre-screened and approved Britney's last three boyfriends, including former fiancé, Jason Trawick, and all ended in heartbreak for the Vegas singer. So now, "She is demanding to pick who she goes out on dates with," the source told RadarOnline.com. "She doesn't want Jamie meeting with or doing background checks on the guys she is interested in. Britney was absolutely humiliated after Charlie Ebersol abruptly dumped her."
Article continues below advertisement
But Jamie isn't letting his little girl run wild on the dating scene.
"There have been tense meetings with Britney and her dad at her psychiatrist's office," the source said. "Britney has to go to see the psychiatrist at least once a week, and recently hauled her dad in with her."
"Reluctantly, Jamie finally agreed to give Britney more freedom to choose who she goes out with. But, Jamie will still require anyone going out with Britney to sign a non-disclosure agreement, and her bodyguard will always be close by to supervise."
However, her first pick wasn't exactly a hit with her dad.
Papa Spears "wasn't happy Britney chose to go out with Harry Morton," said the source. "Harry doesn't have the best reputation, and that is of course worrisome."
As RadarOnline.com reported, Morton was spotted Saturday night having a dinner date in Studio City, CA with Spears. This ladies' man has been linked to numerous high-profile beauties in the past, including Demi Moore, Jennifer Aniston, and Lindsay Lohan.
And before that, Spears was caught hanging in Las Vegas with ex-fiance Trawick's best friend Cade Hudson.
While Spears "does love being single and getting attention from men, she just wants to find a nice guy and have another baby," said the source. "She is determined to find Prince Charming this time, and doesn't need her dad to do it for her."