Jesse James 2.0? Brad Pitt Spends Nearly $400k On Nazi Gear – Get The Scoop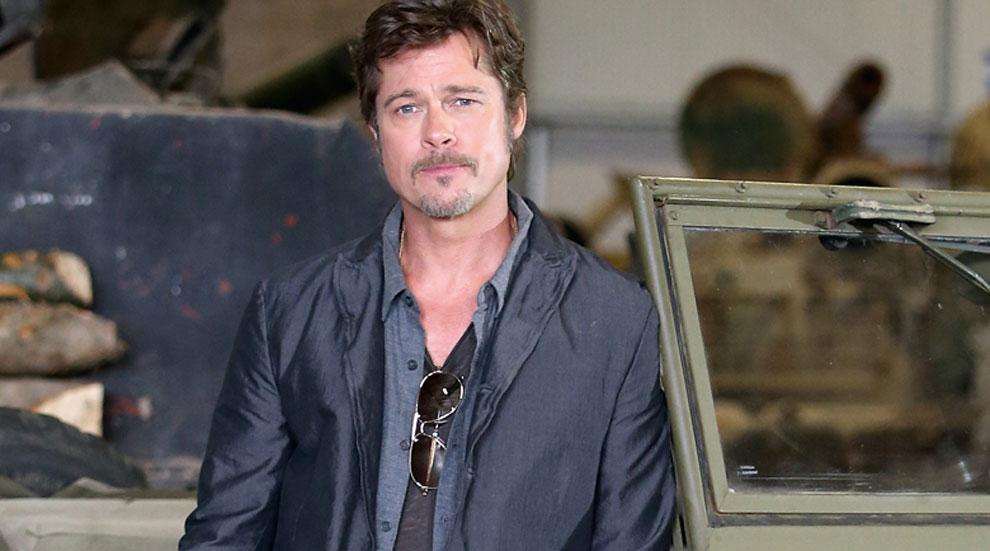 Talk about a diehard enthusiast! Brad Pitt shelled out a whopping $385K on a rare World War II Nazi motorbike this week, adding to his stash of historical memorabilia.
After his iconic role in Fury, the 51-year-old has reportedly become quite the war relic collector.
His latest purchase is a three-wheeled German reconnaissance unit bike dated back to 1942. Its powerful machinery was built to travel across the treacherous mountains and deserts of Crete.
Article continues below advertisement
Seller Yannis, who purchased the bike twenty years prior, shared in an interview that "only around 500 of these bikes worldwide so they are collectors pieces like paintings and go up in value all the time."
"It's a way for wealthy people to invest their money and also enjoy their hobby," he continued. "Even the parts are expensive if they are original. I had to replace a small piece of metal on this bike and it cost me £1500."
Yikes! Let's hope Brad provides a nice home for his new collector's item.