Exclusive
Bill Cosby In Denial — 'He Is Grandiose, Narcissistic & A Sociopath,' Blasts Expert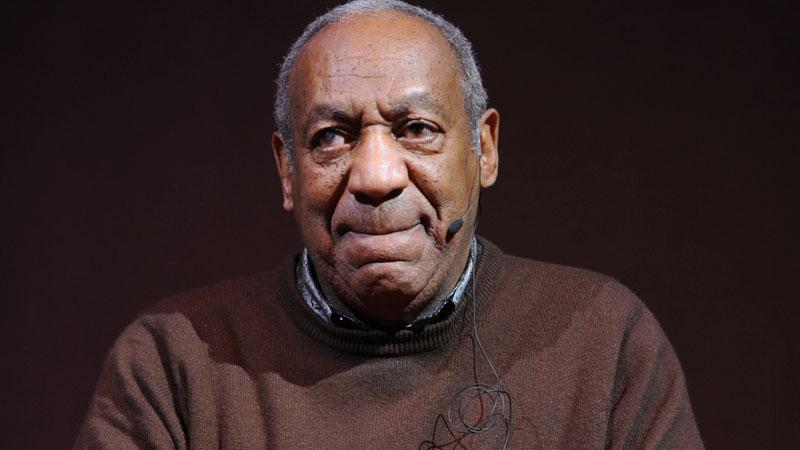 Bill Cosby has admitted that he used powerful tranquilizers to "seduce" women, but he continues to go on as if he's done nothing wrong. Now several renowned psychological experts reveal to RadarOnline.com that the monster comedian is in "sociopathic denial" over his sex crimes.
"He is grandiose, narcissistic and a sociopath," blasted Dr. Sanam Hafeez, who has not treated 78-year-old Cosby. "He sees these women as conquests, and conveniently excludes the memory of what he had to do to 'conquer' them!"
Article continues below advertisement
Dr. Mark Goulston agreed. "I hate to use the word 'psychopath,'" said the expert, who has not treated Cosby, "but psychopaths do whatever they want — and feel their actions are above the law!"
The experts all pointed out to Radar that Cosby's past and present actions indicate that his disturbing psychological issues cover a wide and frightening range.
"He likely doesn't see his actions as rape," said Dr. Hafeez. "He has been exposed as a grandiose and narcissistic man who thinks he's entitled to sleep with any woman he wants to. His ego will not allow him to take 'no' for an answer."
As Radar reported, many of the almost 100 women who claimed Cosby molested them noted he enjoyed having control after slipping them drugs.
That sick behavior is common among criminal predators, according to the experts. "Men who commit these kinds of crimes use sex as a way to gain power and control over women," said Dr. Rachel Needle, who also has not treated Cosby.