'The Women Speak:' Bill Cosby Accusers Describe Horrific Sexual Assault On A&E, Get The Details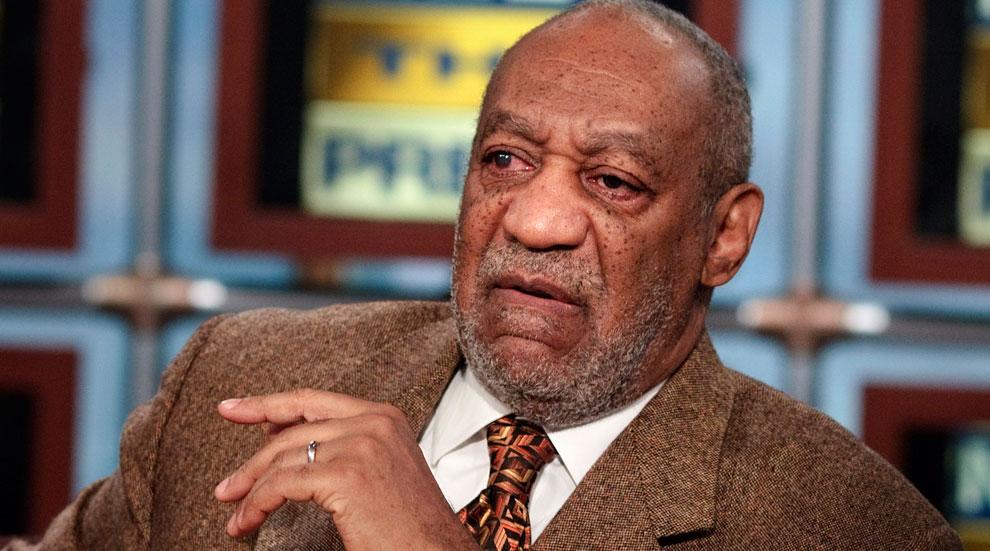 Nearly 55 women have come forward to accuse famed comedian Bill Cosby of drugging and sexually assaulting them. On Thursday, 13 of the alleged victims recounted their horrific experiences on A&E's documentary Cosby: The Women Speak.
Though a majority of the women can no longer seek to file criminal charges against the comic thanks to statutes of limitations, those who have come forward hope their stories inspire legal changes.
Article continues below advertisement
"He's given us all a purpose; a sisterhood purpose," victim Lise-Lotte Lublin shared during the special. "We're going to make a change in the world. We've already started."
Of course, their stories are not easy to tell. Each account details Cosby's alleged crimes spanning 50 years back into his career.
"He unzipped his fly, had me perform oral sex, then he stood me up, turned me backwards and did me doggy-style," former Playboy bunny Victoria Valentino remembered during the segment.
But the "humiliating" experiences left many victims quiet, afraid to speak against such a powerful adversary.
"I buried it, locked it up, and moved on with my life," Charlotte Fox told A&E.
While court documents revealed that Cosby admitted to buying drugs to give women for sex in 2005, his legal team continues to tout that it doesn't mean his other sexual encounters were "non-consensual."