'Can't Buy Me Love' Star Amanda Peterson Died Of Drug Overdose, Authorities Say –– Morphine Use Triggered Her Tragic Death At 43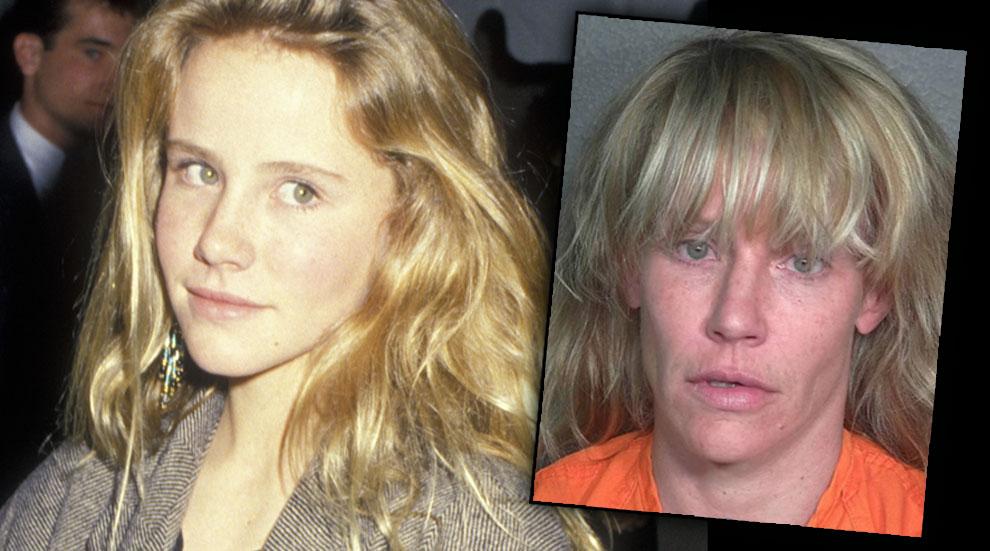 Amanda Peterson, best known for co-starring with Patrick Dempsey's in 1987's Can't Buy Me Love, died of an accidental morphine overdose, according to authorities Wednesday.
A week before she was found dead in her Greeley, Colo. apartment July 5, Peterson had taken a friend's morphine, leading to respiratory depression, the Weld County Coroner's Office said in its autopsy and toxicology findings.
Peterson, 43, didn't have a morphine prescription, but was prescribed medication for lung and heart disease, as well as the drug Gabapentin following a hysterectomy, officials told The Greeley Tribune.
Article continues below advertisement
Watch the video on RadarOnline.com
Weld County Coroner Mark Ward told the paper, "We can't say she has never been prescribed morphine, but we couldn't find any recent prescriptions in her medical history, so she wasn't a veteran opiate user.
"The amount of morphine she ingested coupled with her heart and lung disease resulted in a fatal event."
Peterson, who got her show biz start at the age of 9 in John Huston's 1982 version of Annie, played a popular cheerleader opposite Dempsey in the 1987 romantic comedy.
Dempsey said after the troubled Peterson's death that she was "gone too soon," and that he'd remember her as "vibrant and young."