Woman Sues 'Empire' Creators For Basing Character Cookie Lyon On Her Life – The $300 Million Lawsuit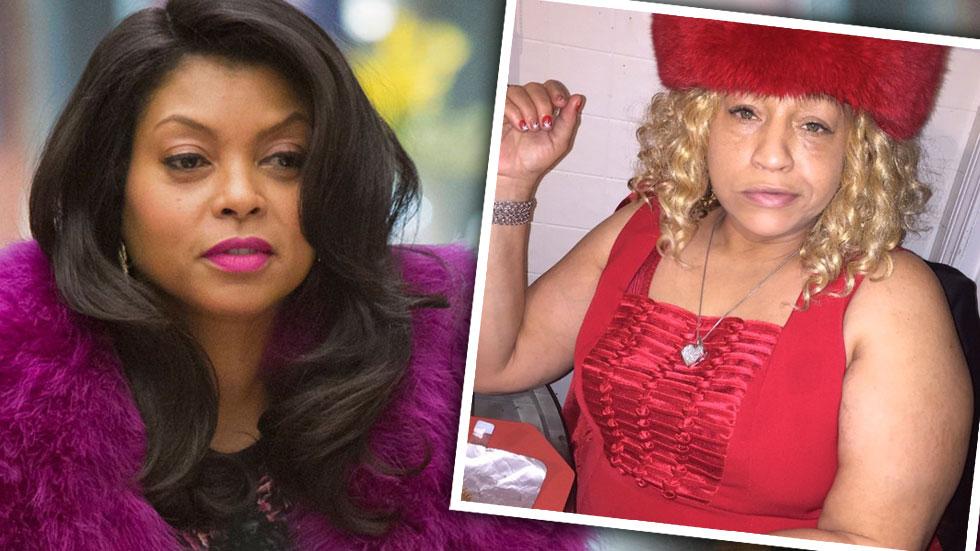 Sophia Eggleston of Detroit, MI is suing Empire show co-creator Lee Daniels for $300 million!
The 53-year-old claims to be a real-life version of Empire character Cookie Lyon, detailing her past as a "drug kingpin" -- she was incarcerated for manslaughter after placing a "hit" on someone -- as evidence.
Her memoir, the Hidden Hand, was published in 2011 and Eggleston believes that its racy contents were repurposed for Empire after she tried to sell it to screenwriter Rita Miller.
Article continues below advertisement
When the hit-show aired in 2015, Eggleston was surprised by the uncanny similarities to her own life.
The suit claims she was "dismayed to see the various similarities of events and characters...so numerous and specific, especially…Cookie Lyon, that independent creation was obviously impossible."
"There is no possibility the similarities are…mere coincidence. Defendants had access to and a copy of" her book, the suit alleges.
In an interview with Page Six, Eggleston said, "The whole city's been telling me Cookie is basically me. Any jury would rule for me — $300 million is a very small price for taking my whole life and stealing it."