Mo'Nique Claims She Was 'Blackballed' By Lee Daniels For 'Empire' Role Because She 'Didn't Play The Game'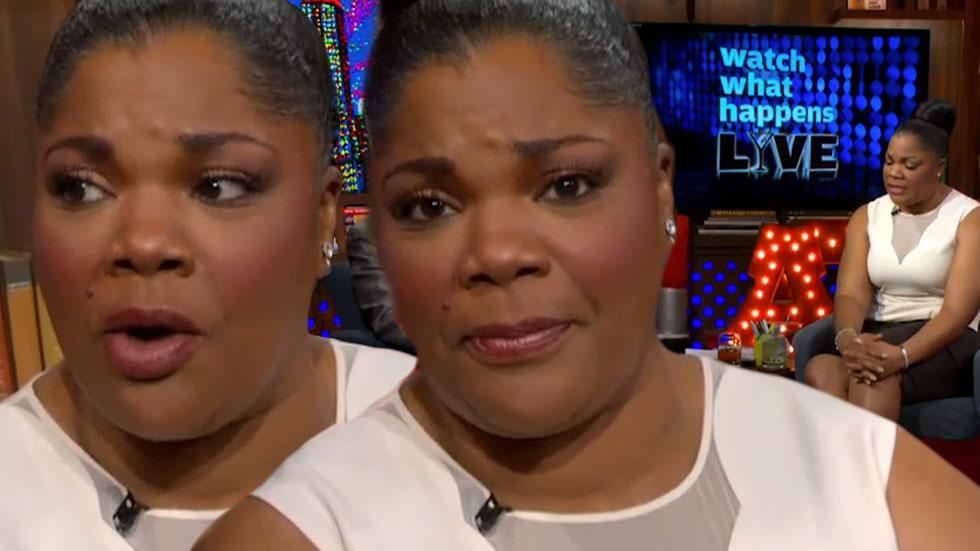 Actress Mo'Nique has cleared the air about being offered the role of Cookie Lyon on the hit show Empire only to be "blackballed" later.
Earlier this week, the Oscar winner released email correspondences proving that director Lee Daniels had reached out to her regarding the role that ultimately went to Taraji P. Henson. Later, Daniels claimed he had never offered her the part.
Mo'Nique maintains that she holds no animosity towards Daniels, but felt the need to speak openly and honestly about the situation in order to clear her name in Hollywood.
Article continues below advertisement
"Lee Daniels and I had a conversation and he offered me the role of Cookie," she told Andy Cohen on Watch What Happens Live, plain and simple.
After being snubbed, Mo'Nique asked about why she had been blackballed.
"Because you didn't play the game," Daniels allegedly told her.
Watch the Video on RadarOnline:
Despite asking what Daniels meant by "the game," Mo'Nique has never received further explanation on the ordeal.
In response to Mo'Nique, Daniels said in a statement to The Hollywood Reporter:
"Mo'Nique is a creative force to be reckoned with. Her demands through Precious were not always in line with the campaign. This soured her relationship with the Hollywood community. I consider her a friend. I have and will always think of her for parts that we can collaborate on, however the consensus among the creative teams and powers thus far were to go another way with these roles."