Unpaid Intern Sues Mary-Kate & Ashley Olsen, Claims She Worked 50-Hour Weeks Without Pay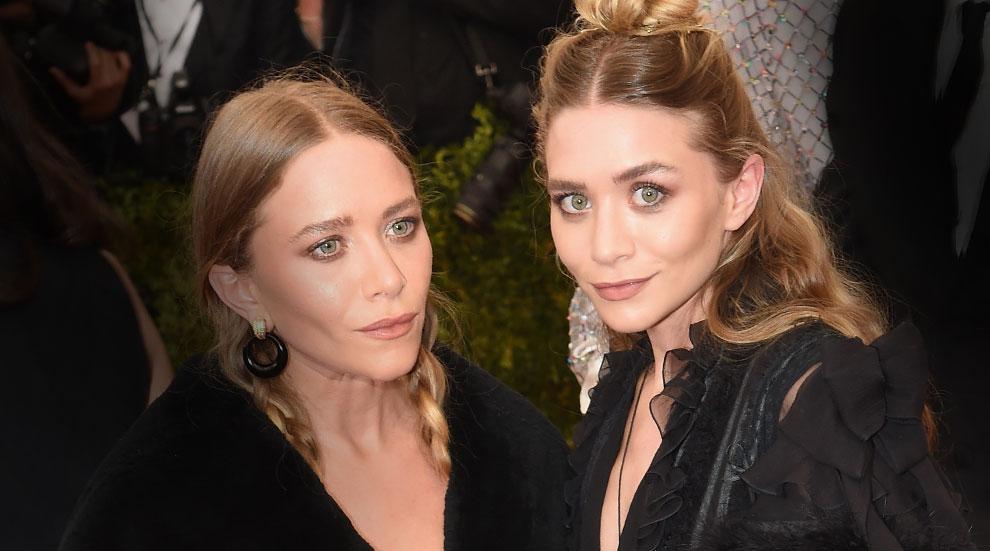 Mary-Kate and Ashley Olsen's entertainment and fashion company owes unpaid interns a few paychecks, a new lawsuit filed by a former intern alleges.
Shahista Lalani worked for the Olsen twins' licensing and manufacturing company, Dualstar Entertainment Group, from May to September 2012, clocking 50-hour weeks without pay.
According to the suit, Lalani's duties included working with data spreadsheets, running personal errands for paid employees, cleaning, photocopying, and sewing.
Article continues below advertisement
Lalani's case could also include 40 other interns, should they choose to join the cause.
Meanwhile, the Olsen twins have fast become a couple of the world's richest women, starting their powerhouse company at the ages of six and growing it into an empire now worth $300 million.
The former child stars have also been under fire over their decision to pass on returning to the revival of Full House on Netflix later this year when nearly all other cast members will be appearing.
Dualstar nor Lalani's lawyers have responded for comment at this time.