'The Bachelor's' Ben Higgins Reveals His Shocking Secret As Search For Love Begins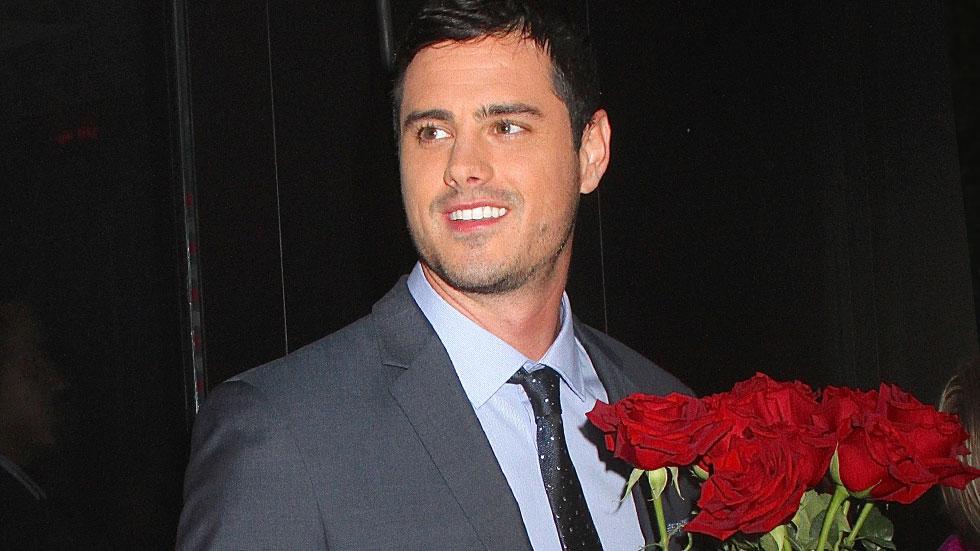 One would think Ben Higgins, the newest star of The Bachelor, would be oozing confidence as he prepares for things, but it's just the opposite for the dashing Denver hunk.
Speaking to Good Morning America Monday, Higgins admitted, "I'm nervous meeting the women who are, you know, taking time out of their lives to come hang with me for a while."
As he prepares to face off with 25 stunners vying for his affection and attention, Higgins told the show he's a bit overwhelmed.
Article continues below advertisement
"I don't think there's any training for that ... I'm processing how to do this," he said.
Watch the video on RadarOnline.com
The 26-year-old salesman, whose starring turn was announced on Bachelor in Paradise: After Paradise Monday, said, "I really want to take the opportunity to do this ... I think opportunities like this don't happen to people like me.
"Last night, when I was flying here, was my first time in like a first-class lounge -- I had no idea those things existed."
Higgins said his fingers were crossed for a certain celebrity contestant to appear as one of the bachelorettes: comic Amy Schumer.
"I think we should push for it -- she'd make everything extremely interesting, she's hilarious."
Higgins said he "would not be against" Schumer, who made a cameo on The Bachelorette earlier this year, to be one of the women hoping for one of his roses.
Higgins said that Kaitlyn Bristowe, who he pursued on The Bachelorette, set a good example as to how to handle the pressure of being the focal point of the romantic reality show.
"I think you have to just try to be true to yourself, fair to the people involved," he said. "I think Kaitlyn did that to the best of her ability.
"I think Kaitlyn and I have different personalities and different things that we look for … but, you know, I think I did learn a lot from Kaitlyn."