DTF? 'RHONJ' Star Teresa Aprea's Hubby Busted Flirting With Another Woman At The Jersey Shore, Report Claims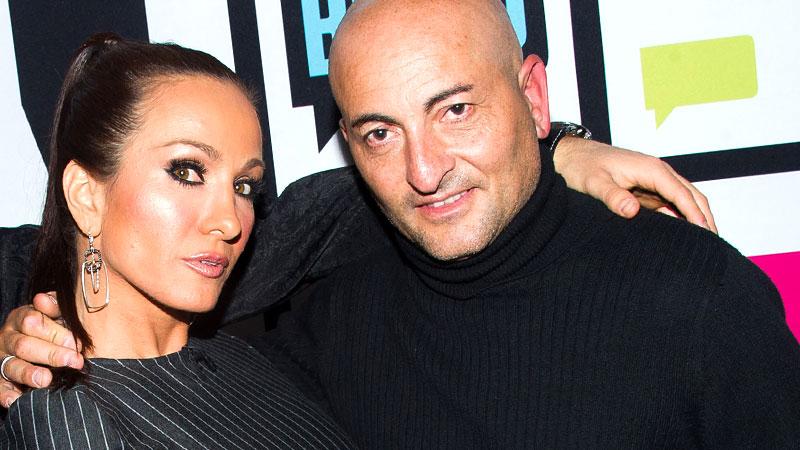 The Jersey worlds are colliding, and not in a good way. Real Housewives of New Jersey star Teresa Aprea's husband was reportedly caught flirting with a "pretty young woman" down at the Jersey shore!
Heating up the summer, Rino Aprea was reportedly spotted on July 25 at the La Terrazza restaurant where he was chatting with a woman who definitely wasn't his wife.
"He walked over to her table started hitting on her and stayed there for hours," an eyewitness told Life & Style magazine.
Article continues below advertisement
He claimed that he was just "socializing with a fan," but his actions pointed in a different direction.
"At one point he was standing in between her legs!" the source claimed.
And to make matters worse, the source claimed that Rino even asked the "pretty young woman" to swap numbers with him.
Rino and his wife have yet to comment.
What do you think about Rino's excuse? Sound off in the comments below!