Keeping Mum: Sherri Shepherd Refuses To Discuss Legal Woes On 'The View' -- Won't Be Dating Either!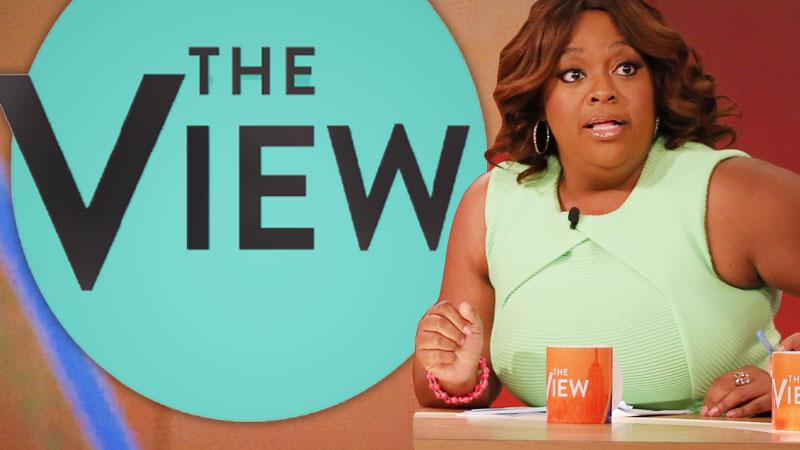 Sherri Shepherd is slated to return to The View this fall, but although the show is known for touching on sensitive topics, one issue that Shepherd will not be discussing is her ongoing legal battle with ex-husband Lamar Sally.
As RadarOnline.com has reported, despite her protests that she does not want another child, Shepherd has been declared the legal mother of a child born via surrogate with her ex-husband. She has since been ordered by a Pennsylvania court to pay Sally $4,100 per month in child support, and is currently in the process of appealing the decision.
Article continues below advertisement
When asked recently whether viewers could expect to hear more about the case on the show this fall, Shepherd reportedly said, "I don't talk about that out of respect for Lamar and his son. He's not in the press, so he's happy and getting the money he wanted. I'm moving forward."
The talk show host also has a ten year old son, Jeffrey, from a previous marriage. "I have Jeffrey and he takes all of my time and energy . . . He's fulfilled and I'm fulfilled."
Shepherd also made clear that she would not be dating any time soon. "I need to sit down and take a little time to enjoy my view. Besides my purse is not big enough for a pre-nup and confidentiality agreement. I can't carry another lawyer in my purse."