Ready For Battle! Scott Disick Retains Attorney To 'Fight' Ex Kourtney Kardashian 'For His Money' -- How Much Is He Going After?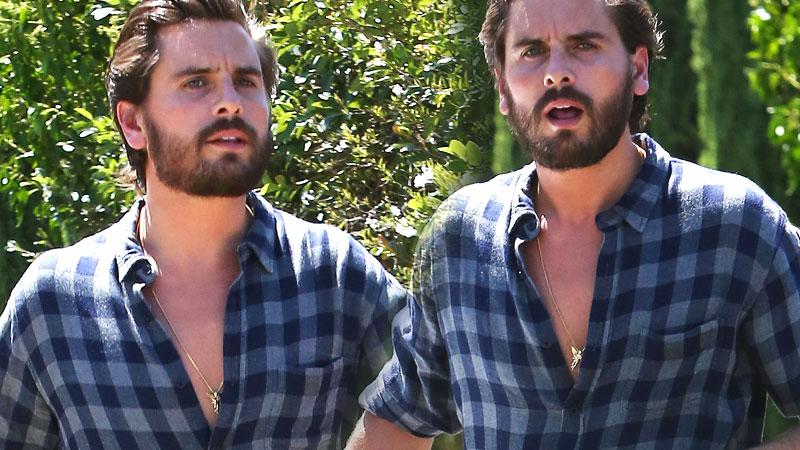 Article continues below advertisement
"Scott is ready to fight her for what he believes is half his," a well-connected Keeping up with the Kardashians family insider says. "And he may be right."
"Kourtney knows that Scott carried the storyline for years and he is now using this as ammo with her," says the source.
"He has told her that if he wasn't drunk than they wouldn't have kept everyone's attention for so long."
As RadarOnline.com previously reported, Disick's womanizing and alcoholic rages were a prominent topic on both KUWTK and its spin-off, Kourtney & Khloe Take The Hampton.
According to the source, "Kourtney knows that Scott does have a point."
Although he has not filed any action just yet, the family friend tells RadarOnline.com, "They both want this to be settled out of court because there is no need to go into a messy back-and-forth."
"They are both incredibly rich already and will continue to get rich together or alone," says the source.
"Scott also wants open visitation with his kids and he knows that will be based on his ability to stay sober, as the court definitely takes that into consideration."
Do you think that Scott Disick is entitled to half of every penny that him and Kourtney Kardashian made while they were together? Tell us your thoughts in the comments below.
Watch: Kourtney Kardashian Tells Scott Disick She Needs Space