Censored! Thailand Bans Owen Wilson Film 'No Escape'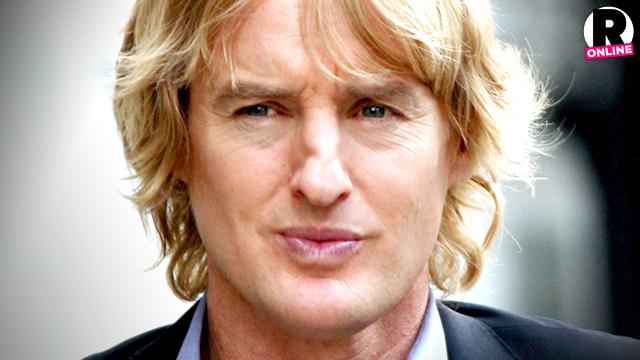 Owen Wilson's new movie, No Escape, has been banned in Thailand, RadarOnline.com can confirm.
The Weinstein Company production portrays an American, Wilson, who is living with his family in Southeast Asia when a political uprising breaks out.
The film will be released in the United States on August 26, but a movie insider tells RadarOnline.com that The National Film and Video Censors Board banned the film in Thailand after the filmmakers were "contractually obligated not to have Thailand mentioned by name at all in the film or script."
Article continues below advertisement
The script originally was set in Cambodia, but after the production was prohibited from filming there, it was shot in and near Chiang Mai.
"There are no plans to show the film at any theaters in the country," the insider told RadarOnline.com.
Up until now, The Weinstein Company had kept the ban under wraps in order to ensure the safety of another crew filming in the area, RadarOnline.com has learned.
Matthew McConaughey and the cast and crew of Gold were filming in Thailand and the company didn't want to jeopardize their safety, the insider said.
No Escape also stars Pierce Brosnan and Lake Bell.