Ready To Throw Down! 'Mob Wives' Star Natalie Didonato Seeks Opponent For Celebrity Boxing Match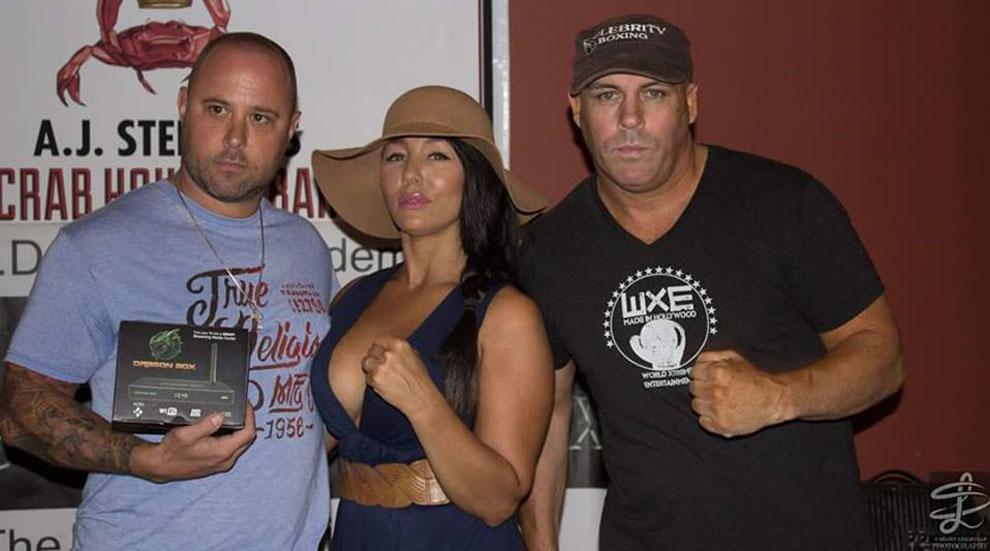 Natalie Didonato rocked all of the battles on Season 5 of Mob Wives, but now she's getting ready to throw up her fists in a different way.
RadarOnline.com can exclusively reveal that the reality starlet — who stands 5'4" and weighs 130 pounds — is looking for another lady to fight in an upcoming celebrity boxing match!
Didonato is scheduled to step into the ring on November 6 in Philadelphia at a World Xtreme Entertainment and Celebrity Boxing event and will fight for three rounds.
Article continues below advertisement
She will be the first Mob Wife to participate in a Celebrity Boxing event.
And now, Didonato is looking for female, celebrity opponent. No experience necessary!
According to insiders, all of her Mob Wives costars were too afraid to face her in the ring, but Xtreme Entertainment and Celebrity Boxing is offering $5,000 to whomever ends up in the ring.
Interested parties can email thepromoterx@aol.com.