Matt Bauman Gives A Sneak Peek Of All The Real Estate Drama On ABC Family's New Series 'Next Step Realty: NYC'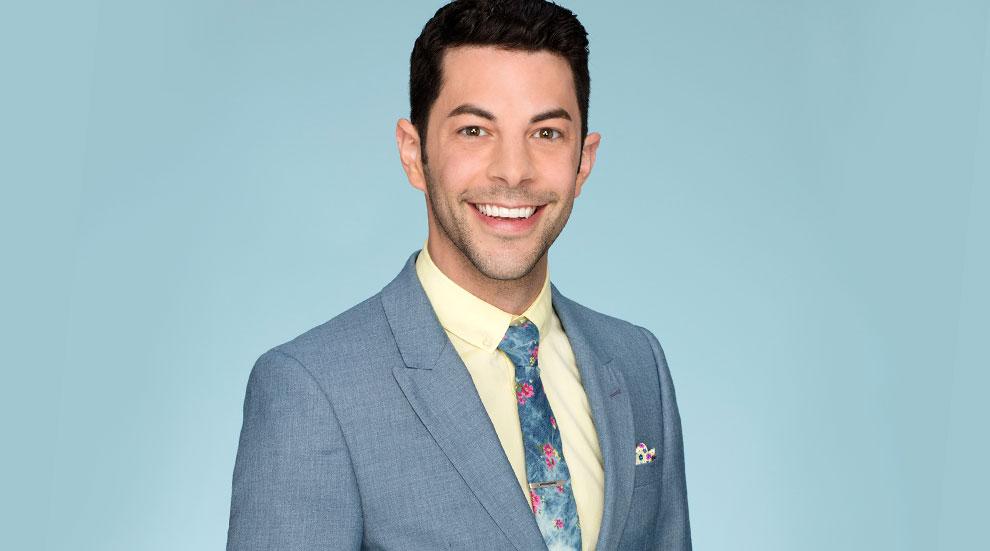 Next Step Realty: NYC will kick off with a bang as Matt Bauman and Brianna Coughlan will battle it out for the coveted Managing Broker position at real estate firm Next Step Realty!
But that's not all the drama fans could expect from the show, which follows employees as they help young adults find apartments in New York City.
Bauman revealed to RadarOnline.com the other storylines viewers could look forward to on the show's premiere season!
Article continues below advertisement
Tell us about your involvement with the show.
Matt Bauman: I am one of the brokers. There is a huge promotion as to who becomes the Managing Broker. It's between me and Bri. I helped found the company in 2013. Each year I've significantly improved my performance and became the top broker. It's incredibly competitive and we certainly know how to compete and fight with each other.
What was it like competing for the job with Brianna?
MB: It's hard because Bri happens to be my best friend in the company. It's so awkward to have your best friend also be your biggest competitor and I don't think there are any hard feelings in the way that we fought to get this role.
What is your main storyline on the show?
MB: As a broker, I come into contact with Erin Wilson a lot, who is the gatekeeper. She is the Client Relations girl and we butt heads a lot. I have a lot of great ideas on how the agents can get more fair, equitable distribution of leads and Erin is the person who does that. She does a great job at it, but she could do a better job. It's my job as the representative of all the agents to make sure that things are done fairly and that everyone has a voice. I definitely could do her job much better than she could sometimes.
Article continues below advertisement
What are some of the more dramatic moments viewers will see this season? Was CEO Blair Brandt dating an employee one of them?
MB: Margit Weinberg is Blair's girlfriend. She's also an agent that I'm supposed to manage, so having her be someone that my boss is dating is incredibly difficult and I definitely let her know that on camera.
Why should our readers check out Next Step Realty: NYC and how does the show relate to young adults?
MB: The show is cool for many reasons. New York City real estate isn't like anything in the world. It moves so quickly, it's so cutthroat and it's cool for someone in the middle of Ohio to see a $12,000 penthouse apartment or a $4,000 apartment that has overlooking views of the George Washington Bridge.Then you have the idea that this is a startup firm where young 20-somethings are trying to figure it out; we all hate each other and love each other at the same time. Million Dollar Listing is a great idea as a comparison. Not everyone has 20 million dollars that they're going to drop on a penthouse so it's really the more relatable version.
The series premiere of Next Step Realty: NYC airs Tuesday, August 11th at 9pm ET/PT on ABC Family.