Exclusive
Dethroned! Kim Kardashian Pushing Kris Jenner Out As Family Mastermind, 'Urging Her Mom To Retire'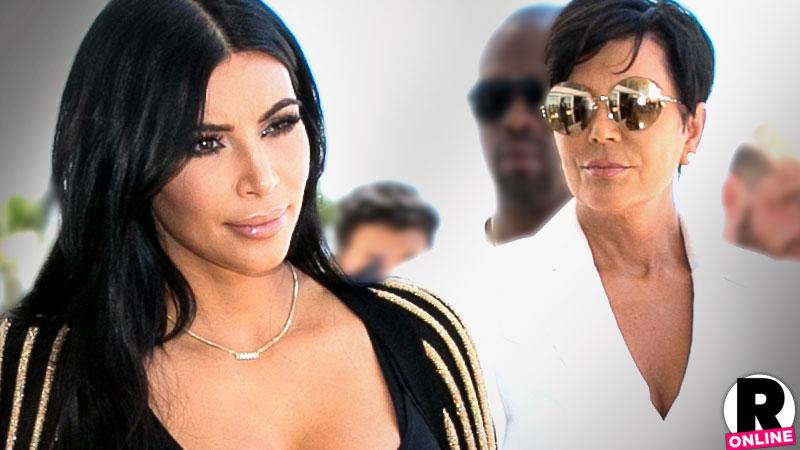 Out with the old, in with the new! Kim Kardashian is slowly pushing her business savvy mom, Kris Jenner, out as head of the family empire.
"Kim is urging her mom to retire!" an insider reveals exclusively to RadarOnline.com.
The reason? "Kim's always dreamed of taking her Kris's place at the head of the family," explains the insider, adding the reality star wants to rule Kardashians with the help of her husband, Kanye West — and without the meddling of her controlling mom.
Article continues below advertisement
"She wants Kanye to call all the shots with her, from show plot lines to business and endorsement deals."
Understandably, 59-year-old Jenner is having a hard time embracing her 34-year-old daughter's vision for the future.
Regardless, "Kim's told her mom it should be like a royal abdication, that she shouldn't wait too long before passing over the power," says the insider, "she says there's still so much money-making potential with the family, but managing it all is a young woman's job."