Khloe Kardashian Spotted With New Beau James Harden At Houston Chipotle Following Run-In With Lamar Odom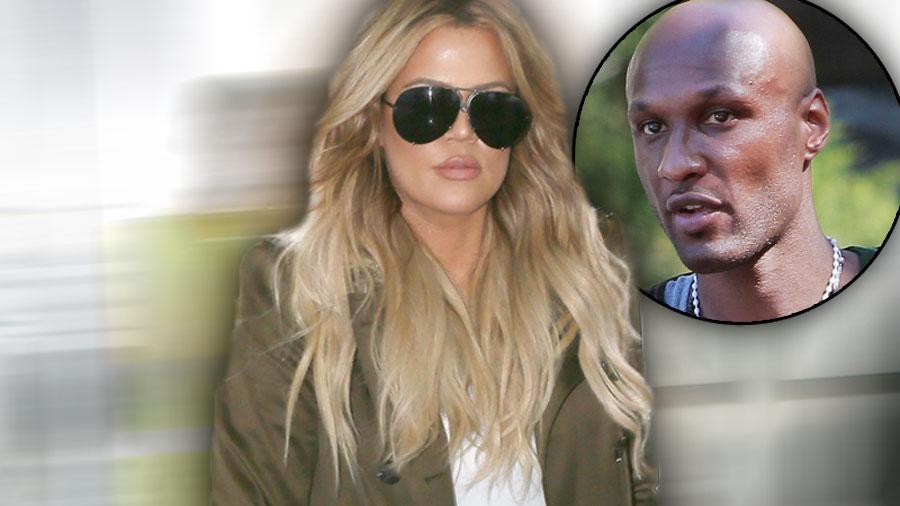 Khloe Kardashian wasted no time hightailing it out of Los Angeles after her run-in with Lamar Odom, as she was seen with new beau James Harden at a Houston Chipotle Thursday.
The 31-year-old reality star jetted out of LAX after Odom confronted her at the SoulCycle gym in West Hollywood at 6:45 a.m. Wednesday.
She was seen yelling at him "Get off of me, get off of me. Stop. Stop," but he in turn has said that the meeting was prearranged and that he didn't ambush or stalk her.
Article continues below advertisement
Kardashian and her new beau looked a little more down to earth in Texas, picking up food to go. Harden's 26th birthday is Aug. 26 and the smitten star is reportedly in town for the celebrations. The bearded NBA superstar was her plus-one at sister Kylie Jenner's 18th birthday bashes last weekend.
And even though she's dieting and hitting the gym lately, Kardashian left the restaurant with "several chicken bowls, extra guacamole and water."
What do you think about Khloe's romance and Chipotle date? Sound off in comments below.