Kendra Wilkinson Says Having A TV Show Helped Save Her Marriage: 'It Pushed Us' To The 'Root Of Our Problem'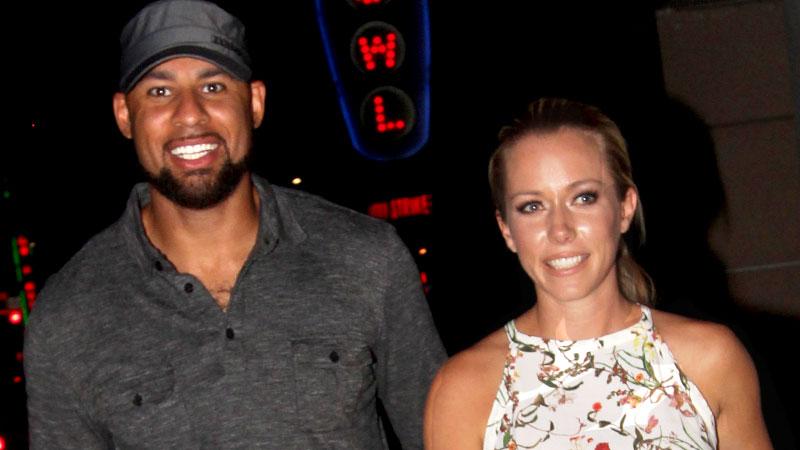 While Kendra Wilkinson and her family celebrated the premiere of ABC Galaxy launching on BabyFirst TV, the reality star opened up about her improving marriage to Hank Baskett.
"It's a very powerful season," Wilkinson, 30, shared. "We're just showing the healing process. Everything that really happens after something tragic happened. We're human. We're not perfect people. This is pretty much a TV diary of what we're going through."
Article continues below advertisement
After a tumultuous year in which hubby Hank was accused of having an affair with a transgender model, Wilkinson admits that though it's been tough, she believes the couple is now stronger than ever, thanks to grueling counseling sessions during Marriage Boot Camp.
"I had it in my mind since day one that everything will work itself out, no matter which way it goes," she said. "I think being on TV helped us expedite everything a little bit more and push us more into the therapy a lot more. It pushed us a little bit more to get to the root of our problem and the root of our feelings."
Moving forward will be an exciting time for the former Playboy Bunny.
"I want to get to a place with Hank that I've never been before," she said. "To be stronger people. To be better people than we were before."
Do you think their marriage will last? Let us know what you think in the comments below!