Legal Victory At Last! Julie Chrisley Settles $50,000 Lawsuit Over Unpaid Rent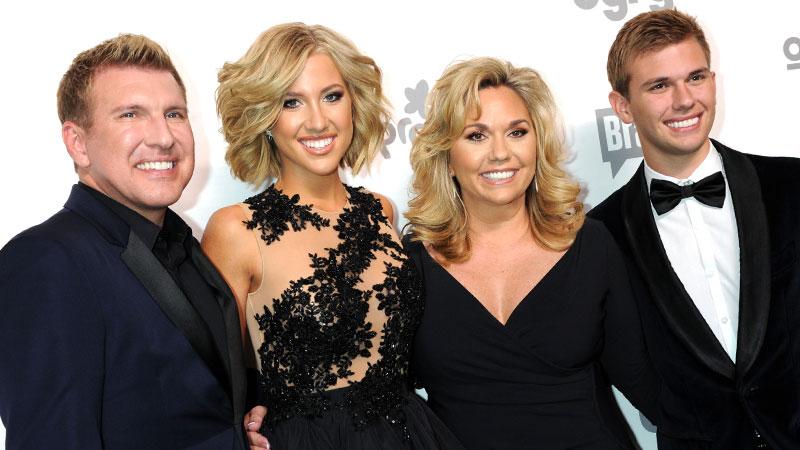 Julie Chrisley is celebrating the dismissal of a lawsuit filed against her after Ryan O'Neil's ex-wife claimed the Chrisley Knows Best star breached a rental agreement.
Leigh Taylor-Young and her husband, John Morton, claimed in Los Angeles Superior Court that Chrisley, 42, had agreed to rent their Pacific Palisades home in 2013 for $15,000 a month and pay a $30,000 security deposit.
However, the reality star wasn't able to keep up with the payments on the rental and Taylor-Young and Morton filed suit against her last April for breach of contract, demanding $52,500 in lost income, reports a Los Angeles news site.
MORE ON:
Chrisley Knows Best
Article continues below advertisement
While Judge Joseph Kalin dismissed the suit, Chrisley didn't get off scot-free. She agreed to pay the plaintiffs an undisclosed amount to make the case go away.
The Chrisley family is no stranger to the courts. Todd Chrisley, 47, has had his fair share of legal problems through the years, including a sexual harassment brought by male employees that he eventually settled.