Exclusive
Another Lie! Josh Duggar's Porn Star Secret Exposed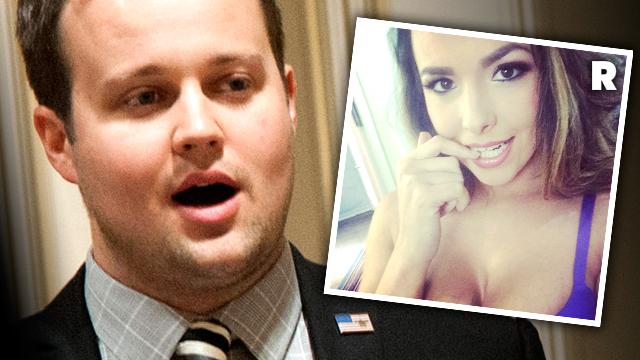 Article continues below advertisement
Dillon, a porn star since 2009, also offers fans intimate Skype shows in exchange for payment.
https://instagram.com/p/3kcDLaAWYN/?taken-by=danicadillonxxx
As RadarOnline.com reported, "Smithson" is friends with several attractive young women from the Fayetteville, Arkansas, area, and he also follows a stripper and a lingerie model, among others.
When Duggar first released his public statement Thursday afternoon, admitting to cheating on wife Anna, he said he had "secretly been viewing pornography on the internet" and that it "became a secret addiction."
Just a few hours later, however, that entire section was deleted from the post on the family's website, leaving only the confession, "I have been the biggest hypocrite ever. While espousing faith and family values, I have been unfaithful to my wife."
As RadarOnline.com reported, he has admitted to having a paid account on Ashley Madison, a website whose slogan is "Life is short. Have an affair."
Gawker first uncovered the account information in a huge data dump released by hackers earlier this week.