Out Of Jail & On The Attack! Jenelle Evans Rips Nathan Griffith, Says She Has 'Full Custody' Of Their Son In First Interview Post-Arrest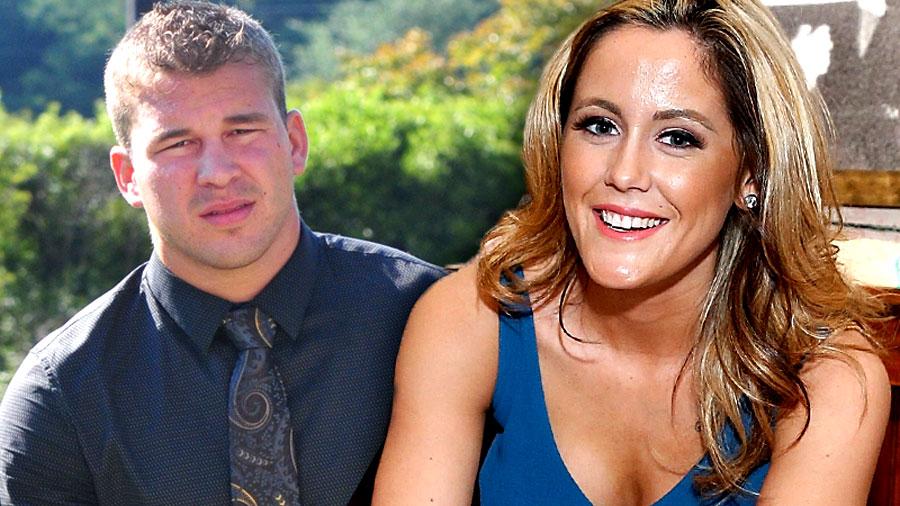 Jenelle Evans is finally out of jail after her arrest for assault and battery Thursday, and the Teen Mom 2 broke her silence about the situation exclusively to RadarOnline.com.
The 23-year-old Teen Mom 2 star was released from jail in Horry County, South Carolina, Friday afternoon after she got into a fight with her baby daddy Nathan Griffith's new girlfriend and threw a glass at her.
While her friends told RadarOnline.com that Griffith "set her up," he denied that accusation, saying that he "didn't intentionally provoke her," and shared a series of text messages where he called his baby mama "crazy." MTV cameras were not rolling during the fight, RadarOnline.com confirmed.
Article continues below advertisement
Evans told RadarOnline.com, "I have no idea what he said and I don't want to know. He can say what he wants to, but I'm keeping comments to myself."
But she did have some words about how the couple might share custody moving forward. They now share custody of their 14-month old son, Kaiser, but Evans warned her ex-fiancé that his lack of attention to the baby could bode negatively for him in the future.
"Nathan hasn't seen Kai in a week," she told RadarOnline.com. "In the state of South Carolina, if no custody is in place, then I have full rights."
What do you think about Jenelle's warning to Nathan? Sound off in the comments below.