Ex Subway Franchisee's Shocking Claims: Jared Fogle Admit To Paid Sex With Kids In Thailand & Off Craigslist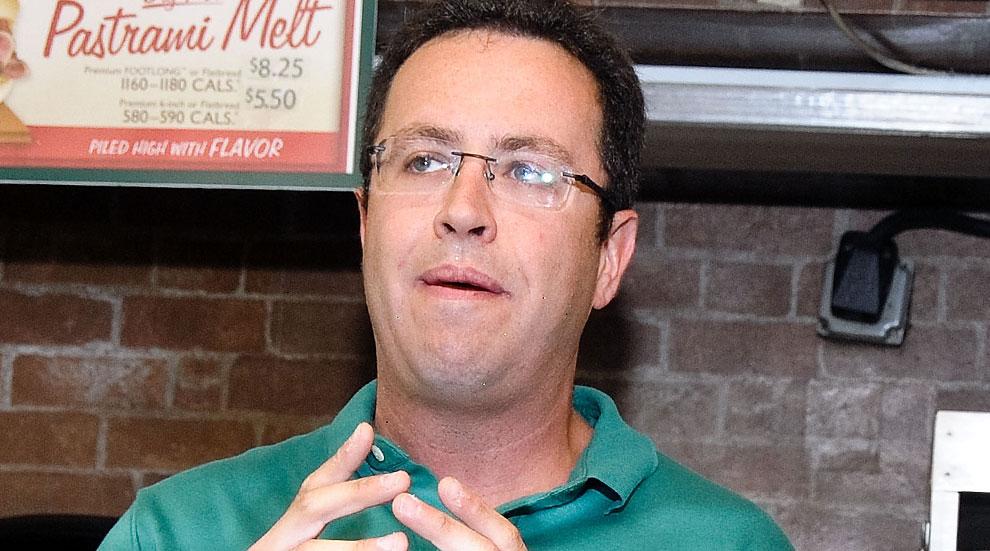 Jared Fogle admit to paying for sex with children in Thailand and off Craigslist, said an-ex Subway franchisee who claims she told a company exec about it in 2008.
The former franchisee, Cindy Mills, said she initially met the pitchman at an event, her Florida-based lawyer Robert Beasley said.
Mills contacted one-time Subway marketing exec Jeff Moody, who told her he didn't want to hear about it, and reassured her that Fogle was receiving counseling from a teacher to right himself, Beasley said.
Article continues below advertisement
"To me, it was confirmation that they knew about it," the lawyer said.
Mills initially told Business Insider about the exchanges under conditions of anonymity, to which Subway said they had no complaints on record about the issue.
Mills debated about suing the company, the lawyer said, but abandoned the idea as a "good bit of legal separation exists between Jared and Subway."
According to Moody's LinkedIn, he worked for the sandwich corporation from 2007 until 2011, and currently serves as the CEO of Rita's Italian Ice.
Subway had not responded to requests for comments about the claims as of Thursday, the AP reported.
As RadarOnline.com previously reported, Fogle, 37, is expected to plead guilty to single counts of traveling to engage in illicit sexual conduct with a minor, and distribution and receipt of child pornography.
Fogle -- who became a media sensation after losing 200 pounds from an all-Subway diet -- has worked out a plea deal that will get him a prison sentence of between 5 and 12.5 years, according to federal prosectors. He remains on home arrest, and will enter his plea at a later date.