Shock & Outrage! Colorado Theater Shooter James Holmes Escapes Death Penalty, Sentenced To Life In Prison Without Parole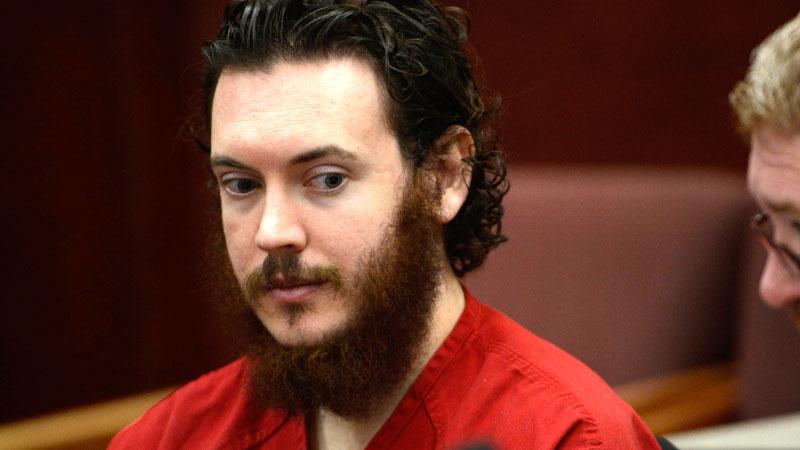 There was stunned silence in the Colorado courtroom when a judge announced that theater shooter James Holmes was sentenced to life in prison without the possibility of parole after the jury failed to come to a unanimous decision on the death penalty.
Holmes shot and killed 12 people watching the movie The Dark Knight Rises and injured 70 more on July 20, 2012.
The nine women three men jury could not come to a unanimous decision on the death penalty and now Holmes will spend the rest of his natural life behind bars.
Article continues below advertisement
The judge set the formal sentencing for August 24 through 26, when the victims will be allowed to address the court, as well as Holmes' family. Holmes' mother wept in court when the verdict was read. Outrage was swift on social media, with many writing that they supported death for the killer.
What do you think about Holmes' sentence? Sound off in the comments below.