Hulk Hogan's BFF Begs Fans To Accept His Apology: He's Not As Bad As Bill Clinton!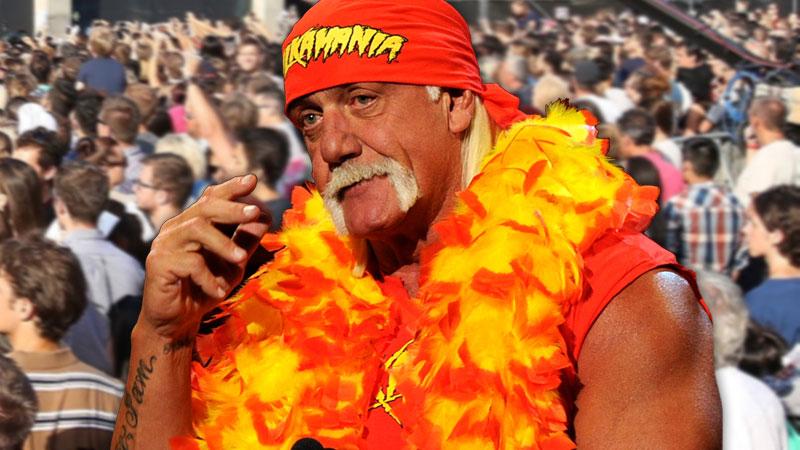 Hulk Hogan's apology for his vile racist rant fell on deaf ears at the WWE, and he was fired shortly after RadarOnline.com and The National ENQUIRER exposed his bigoted slurs to the world. But now, after Hogan issued a public apology, his close friend spoke out to RadarOnline.com to beg fans to forgive him -- insisting that what he did wasn't as bad as Bill Clinton's Monica Lewinsky affair!
"Hulk Hogan is probably one of nicest, kindest, loving human beings I ever met in my life," Barbie Leslie, the ex-wife of Hulk's longtime friend Edward Leslie, aka "Brutus Beefcake" told RadarOnline.com.
Article continues below advertisement
"I love him and I would vouch for him. He's one of my best friends. He's my daughter's godfather and I love him dearly."
"Everybody makes mistakes and it makes me sad to see everything he's worked so hard for taken away," she continued. "I say things I regret as well as a human being. I guarantee you, Hulk in not a racist."
She insisted, "We are human beings and all make mistakes. … People accept apologies. Bill Clinton didn't get impeached for having an affair outside marriage! I know he will feel remorse and regret and want to make things right."
As RadarOnline.com reported, Hogan, born Terry Bollea, was caught on tape admitting, "I am a little racist," and lamenting the fact that his daughter, Brooke, had dated a black man.
He later said in a public statement that the rant had been "unacceptable."
Do you think he should be forgiven? Let us know in the comments!