Heartbreaking Moment: Kathie Lee Reveals How Cassidy Found Out Dad Frank Gifford Was Dead: 'We Couldn't Get In Touch"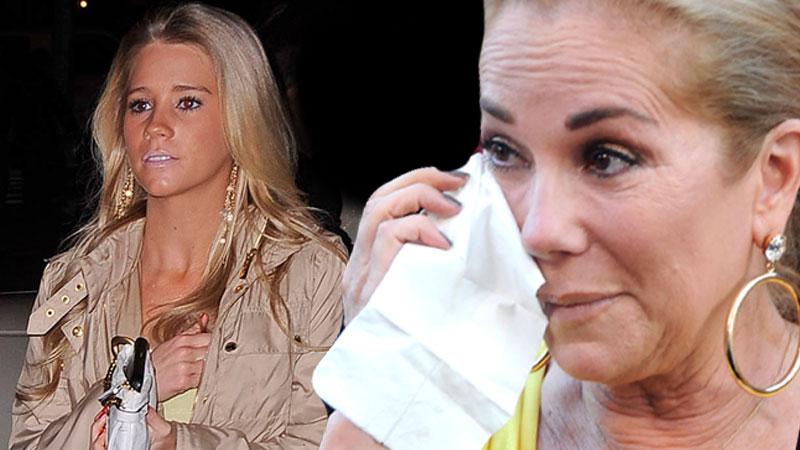 America was saddened August 9th by the news that sports legend Frank Gifford had passed away suddenly, but his widow Kathie Lee revealed that the trying day was made even more difficult when they were not able to get in touch with Cassidy to tell her that her father was dead.
"The hardest part of the day — other than finding Frank — was that we couldn't get in touch with Cass because she was in the air," Kathie Lee said Friday. She explained that she worried that her daughter, who was en route to Mexico to film a movie, would find out the news from an airport television. "The worst thing you want to do is ever get news like that from a monitor while you're walking wherever you are," she said. "We got her home and we pulled the wagons together."
Article continues below advertisement
Cassidy, 22, and her brother Cody, 25, stayed on hand to support their mother as she bravely returned to the Today Show on August 17. "They were sitting in the kitchen waiting for me," Kathie Lee said. "I said, 'What are you guys doing up?' They said, 'We're going to go in with you, Mom,'" Kathie Lee revealed. Co-host Hoda Kotb also chimed in, adding, "Cody was standing, and he was just watching. He didn't want to be on. He just had his arms folded, watching his mom to make sure she was okay. It was beautiful."