Don't Do It! Kendra Wilkinson Tells Hank Baskett She Will 'Kill' Him If He Ever Cheats Again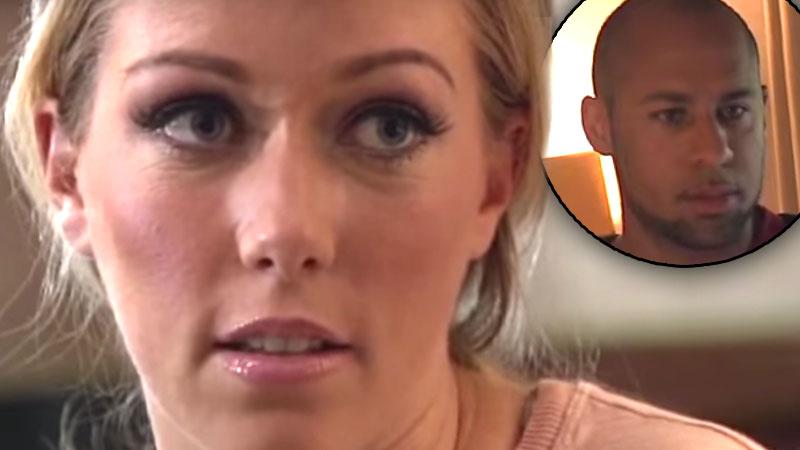 Kendra Wilkinson will not be made a fool of twice! After RadarOnline.com revealed her husband's affair with a transsexual model last summer, she told her husband that if he ever cheats on her again she will "kill him!"
In a new clip for Kendra On Top, the former Playboy model has taken back Baskett after he was caught in a scandalous affair with a transsexual model, Ava Sabrina London, but she won't forgive him twice.
Article continues below advertisement
"I warned him that if he ever f**ked up I would either kill him or never speak to him again," she says in the sneak peek of the Kendra on Top season premiere.
The reality stars have put their marriage under the microscope since RadarOnline.com first revealed that Baskett, a former NFL star, had an affair with the transsexual model, and while Wilkinson claims to have forgiven her husband she isn't going to do so again.
"I am nervous that Hank could go back and fall back into that place," Wilkinson, 30, confesses. But she isn't going to be blindsided again.
"If that happens let's just call our relationship over," she says.
Revealing that she just wants her 32-year-old husband to tell her the truth, Wilkinson issues another threat.
"If there's a new story and he's not telling me something, that's not what I forgave and I will not forgive."
Check out the season premiere of Kendra on Top on WEtv Friday, August 21 at 10pm. Do you think Hank will ever cheat again? Sound off in the comments below.
http://youtu.be/1vqlVzA2c4Y