Gigi Hadid's Accused Stalker Will Face Trial After Authorities Say He Tried To Break Into Her Home At Least 5 Times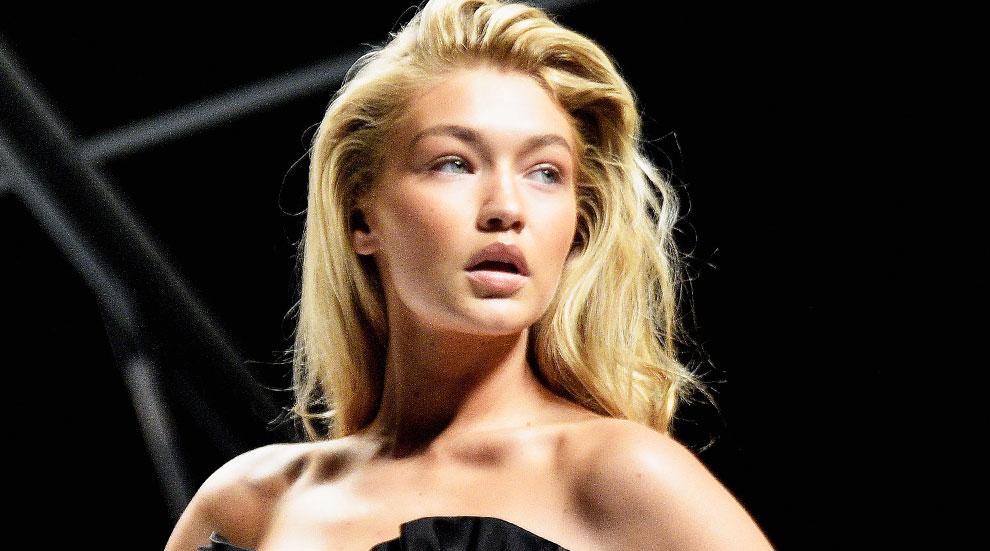 A 35-year-old man accused of stalking model Gigi Hadid will go to trial over FIVE incidents in which he allegedly attempted to break into her New York City home.
Manhattan Criminal Court prosecutors Monday said that Marcell Porter will go to trial, in the wake of his June 29 arrest in connection with stalking and burglary. Rosemary Vassallo, who is representing the accused stalker, said that court-appointed doctors had found the man mentally unfit.
Article continues below advertisement
Authorities said in a criminal complaint that Porter tried to break into Hadid's SoHo home on a minimum of five occasions, and had left her unwanted Facebook messages -- including one that read, "I LOVE U. I KNOW EVERYTHING NOW ... WAIT FOR ME SOULMATE."
Just days before that, in a June 25 incident, court docs said that Porter told officials at Hadid's building, "I'm paramilitary and I saved her life before ... she wants to marry me and have my kids."
Watch the video on RadarOnline.com
Hadid, the daughter of ailing Real Housewives of Beverly Hills star Yolanda Foster, placed the home on the real estate market days after the incident.
Her rep said afterwards, "Gigi has never had a physical encounter with a stalker and the selling of her current apartment and the stalker incident are completely unrelated."