Sad Song: Daryl Hall's Wife Amanda Files For Divorce From Hall & Oates Singer –– Pair Married Since 2003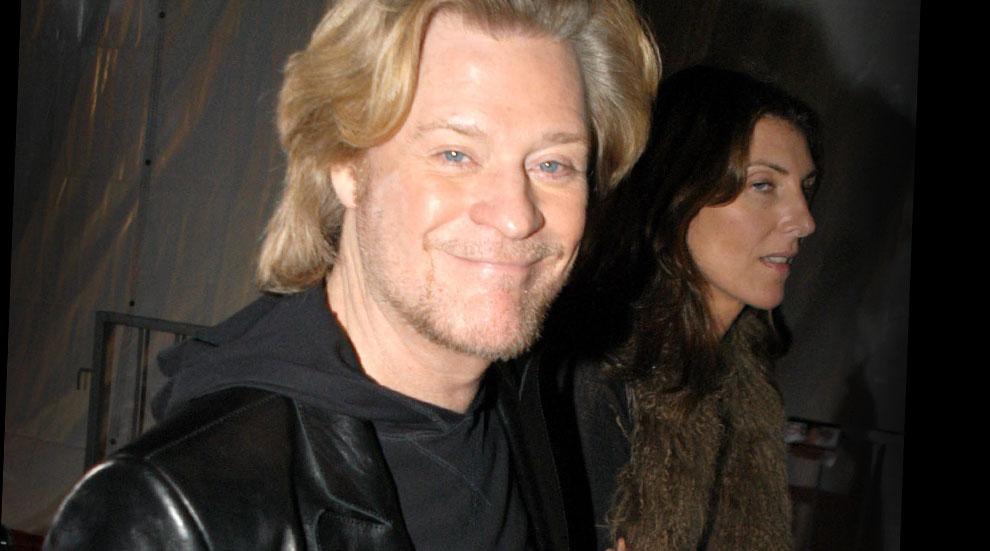 Daryl Hall's wife Amanda has filed for divorce from the Hall & Oates rocker in their native Connecticut, RadarOnline.com has learned.
Amanda Hall filed the papers in Danbury, Conn. court Monday, 6 years after they tied the knot in 2009. According to the court documents, Amanda claimed the marriage had "irretrievably broken down."
The pair did not have any children together, and Amanda noted in the documents that she is currently "not pregnant," but her two children, March and Orson, lived with them.
Article continues below advertisement
Daryl is not contesting the divorce and asked, as did Amanda, that their prenup be enforced.
The 68-year-old vocalist and the English socialite collaborated musically on his 2011 Album Laughing Down Crying, as she was a backup singer for songs including "Save Me"and "Eyes For You."
Her father was John Aspinall (zoo_owner), a business magnate who owned a zoo and gambling parlors.
The "Out Of Touch" singer was previously wed to Bryna Lublin from 1969 to 1972, and was involved with singer Sara Allen from the time of his first divorce until 2001, nearly 30 years.
The "Rich Girl" crooner's most memorable relationship remains intact, as he continues to tour the country with John Oates. The successful pair was inducted into the Rock and Roll Hall of Fame last year.