Report: Brother Of Cecil The Lion Alive & Well, Roaming Zimbabwe Habitat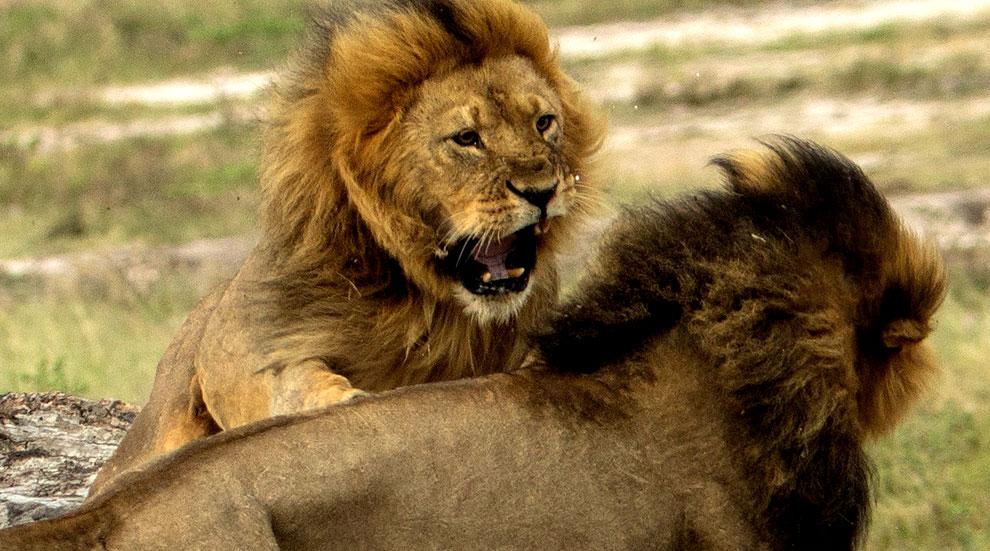 Jericho, brother to Cecil the lion, is alive and healthy, Oxford University researcher Brent Stapelkamp confirmed on Sunday.
Conflicting reports led many to believe that the Zimbabwe beast had also been killed in his own territory, but the field researcher used a GPS tracking device to confirm Jericho's safety. Consequently, the Zimbabwe Conservation Task Force retracted statements that poachers had killed Jericho on Sunday.
Article continues below advertisement
"We apologize for reporting that (Jericho) had died but were confident that our sources were in fact correct," they wrote in a Facebook post.
As proof, Oxford also tweeted a photo of Jericho, alive and well in his habitat.
In the wake of Cecil's tragic killing, Jericho has reportedly been caring for and defending his brother's cubs, who could not survive without an adult male to protect them.
But Cecil's death has set off controversy worldwide nonetheless. Celebrities across the Internet, many of whom rarely spoke out on non-trivial issues, posted to social media en mass to voice their disgust, while comedian Jimmy Kimmel broke down in tears on his show as he discussed the lion's death.