Caitlyn Jenner Slams 'Idiot' Kris Humphries For Rude Tweet – Watch The 'I Am Cait' Sneak Peek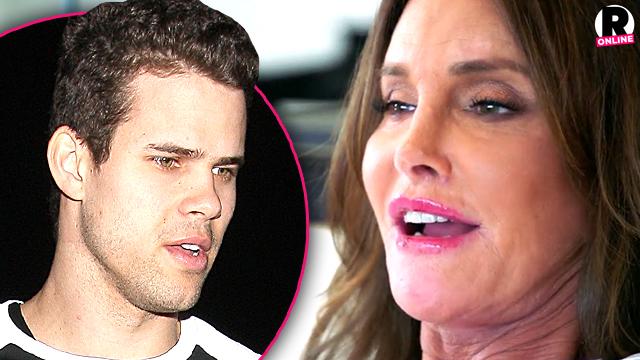 Caitlyn Jenner thinks Kris Humphries is an "idiot." In a sneak peek for the upcoming episode of I Am Cait Jenner and Scott Disick are discussing her transition and how friends and ex-family members are handling the news.
She explains to Kourtney Kardashian's baby daddy that Kim Kardashian's husband of 72 days was rude about her the night of his Diane Sawyer interview.
"Kris... idiot Humphries Tweets, 'Thank God I got out of that family in time.' And just got absolutely ripped, just ripped. To the point that four hours later, he had to apologize," Jenner incredulously tells Disick.
Article continues below advertisement
Humphries retreat was swift, and his follow up message said "I have and always will support Bruce hence #Gottadoyou."
But she questions Disick about how he thinks her friends will react to her becoming a woman, seeming to be unsure of the reaction she will get.
"What do you think from a guy's perspective?" Jenner asks. "Because everybody seems to be very supportive, this and that."
And to his credit, the wild partying cad speaks eloquently about accepting her, saying: "I definitely think it's a lot different for me than a buddy, because of the sense that you've been in my life a long time. You're part of my kids' lives. To be honest, I don't know if every man in the world is going to be as comfortable as I am."
Check out the clip below and tune into I Am Cait Sunday on E! at 8pm.