Last Ditch Defense: Bill Cosby Preparing Publicity Plan To Blame Racism For Sparking Sex Abuse Scandal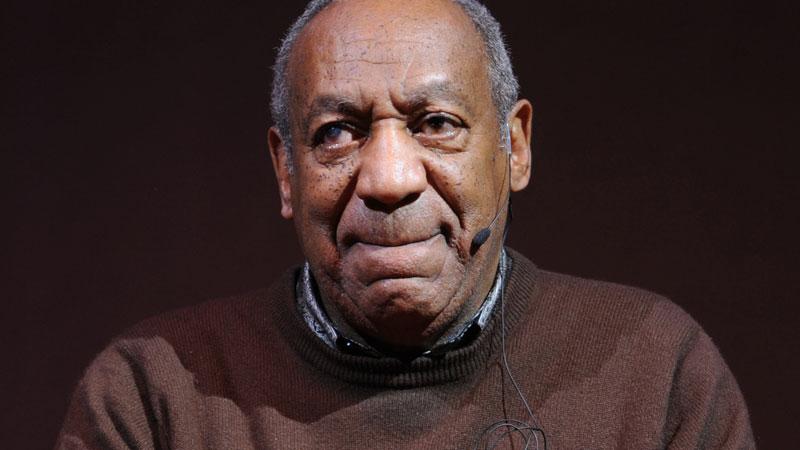 Bill Cosby is claiming that he's the victim of racism and a witch hunt after scores of women came forward claiming the disgraced comedian secretly plied them with drugs and raped them.
RadarOnline.com has learned that Cosby, 78, and his handlers mapped out a media plan during an intense strategy session, which his spokespeople and Washington, D.C. attorney, Monique Pressley, now plan to execute.
Cosby's team will insist he's been targeted because he's black and famous. They are also determined to use terms like "lynching," "witch hunt" and "persecution" in their public relations campaign to salvage what's left of the actor's image, a Cosby insider reveals to Radar.
Article continues below advertisement
Cosby's team hopes the strategy will help their famous client gain the support of African-Americans, including black journalists, who Cosby has said should be "neutral" in their coverage of the scandal.
"Look, it's not rocket science and it's not hard to understand, particularly if you're African-American, that no matter if an individual has fame and fortune, if he supposedly drugged and raped a white woman, he's very much susceptible to swift and harsh punishment," the insider said.
"So, what the team wants to do and will do on Mr. Cosby's behalf is simply put to the public a scenario that everyone knows makes sense," continues the insider. "Nearly all of these women are white and most of them said that this happened in the 1960s and 1970s. I don't care if you're Bill Cosby or any other black celebrity, you can't tell me that a white woman's claim of being assaulted in any way by a black man would be ignored."
Article continues below advertisement
"What cannot happen in the United States is that 40 years later there is a persecution tantamount to a witch hunt…" Cosby's attorney has already noted of the scandal.
"Bill Cosby was a black man in America. If we look back on our own history and see what was happening during those times, he would have been target No. 1 in those days," Pressley also noted.
"I'm saying, based on what I know of our country and our country's history, and when we look back on the kinds of things that were being done to African-American males, I find it incredulous that no one would have believed his white accusers enough to check their story," she added.
The insider, who has regular access to Cosby's team, said Camille Cosby, the star's wife, has agreed to go with the new plan.