Bethenny Frankel Dating Handsome Businessman Marcus Lemonis –– All The Details On The Skinnygirl's New Love Interest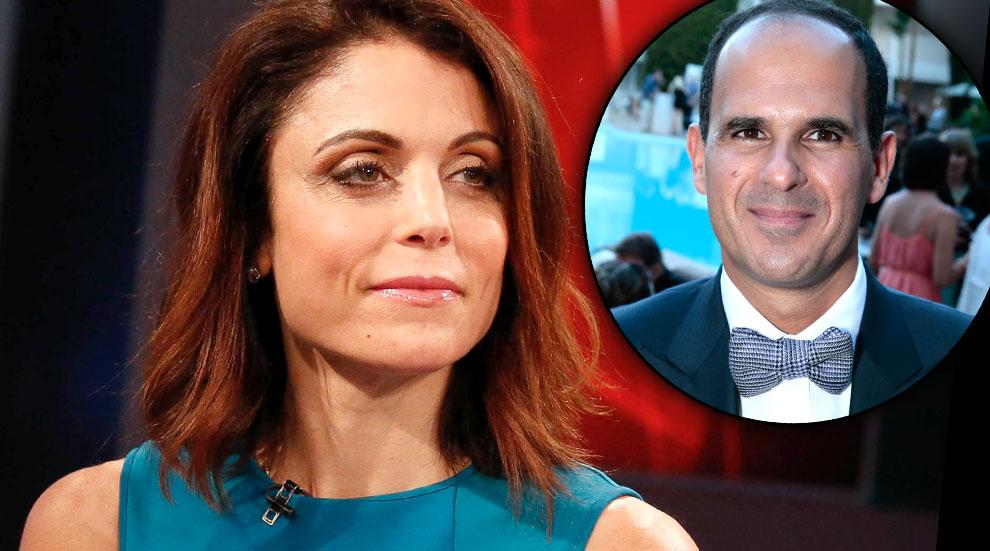 Bethenny Frankel's new love interest is handsome businessman Marcus Lemonis, and RadarOnline.com has all the details on the reality star's latest love prospect.
The 41-year-old Lemonis, who stepped out with Frankel at an Aug. 17 function in the Hamptons, is best known to the public as the host of CNBC's The Profit, in which he gives advice to scuffling businesses looking to turn things around. Lemonis has also been seen on NBC's Celebrity Apprentice and ABC's Secret Millionaire.
Article continues below advertisement
The Skinnygirl's new love interest has made his bones in the business world as the CEO of the company Camping World, a retail giant in the industry for camping and RV goods. An avid investor, Lemonis also has ties to the food, real estate and automobile industries.
The Beirut, Lebanon native was adopted by Leo and Sophia Lemonis, an affluent South Florida couple, as an infant. He graduated from Marquette University with a bachelor's degree in political science in 1995, and briefly dabbled in politics, losing a bid for Florida's House of Representatives in 1996, before turning his attention to business.
One common bond the Real Housewives of New York star shares with Lemonis is a passion for moneymaking, as she's been able to parlay her Bravo fame into a number of successful endeavors, most notably her Skinnygirl brand.
Lemonis, speaking with Inc., delved into detail over the "very tough" work-life balance an entrepreneur has in their personal life.
"I think in any family -- in any relationship -- the spouse, the significant other, the friend, has to recognize that there is a great deal of sacrifice that is made in order to be an entrepreneur," he said. "In most cases you'll find that relationships work out well because they're entrepreneurs, but I can tell you that I would bet that a good chunk of relationships fall apart because people become entrepreneurs."
From everything we've seen it seems as if Bethenny -- who has past been linked to moguls such as Peter Chalif and Michael Toppel -- has snagged a keeper in her love life. Readers, how do you think this will unfold? Sound off in comments.