Humble Girl? Bethenny Frankel Claims, 'Success Hasn't Changed Me' — But Do Her 'RHONY' Costars Agree?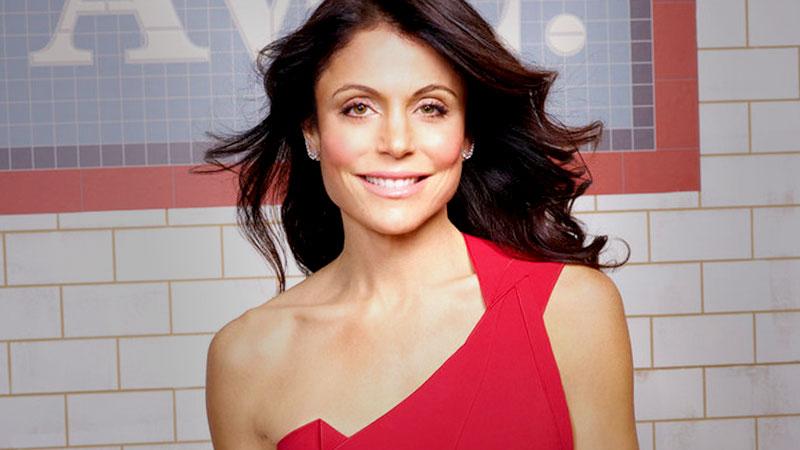 Bethenny Frankel reportedly sold her Skinny Girl cocktail brand for a cool $120 million, but despite her hard earnings, the 44-year-old Real Housewives of New York City star claims that she is the same woman today that she was before she scored her profits from the sale.
"Success hasn't changed me in that I know where I come from, I try to be humble, and I understand the value of a dollar," Frankel writes in her blog.
Article continues below advertisement
Frankel first came to fame after starring on the hit Bravo reality for three seasons and subsequently coming out with her own show, Bethenny Getting Married.
But after she announced her split from the Housewives franchise, Frankel's world seemed to be come crashing down around her.
She tried her talents at hosting her self-named talk-show, Bethenny — but it was canceled in 2014.
Frankel also filed for divorce from her second husband, Jason Hoppy in 2013.
After all that happened following her departure from Housewives, Frankel re-enlisted with the cast for Season 7.
"I have been very successful in the years that I've left," Frankel insists. "I don't know how my success has affected the other women. I know that it has, because I feel it…"
But she says that she was eventually able to find her place in the group again.
"We are an ensemble," Frankel says. "I'm grateful to be part of this experience, and I appreciate and respect these women very much in different ways."
Article continues below advertisement
Despite Frankel stating that she has "resepect" for her costars, she doesn't hesitate to share her thoughts on some of the individuals' quirks.
On LuAnn de Lesseps, she says, "I like when she owns her actions, but she rightfully doesn't feel that everyone needs to clock her on what she is doing. She is a grown woman doing her. The girl code and Countess appropriateness is what has made this dynamic tricky."
Frankel also thinks that Sonja Morgan doesn't take the blame when she has caused a problem.
"She doesn't own her stuff…" Frankel claims, although she thinks she is "a good person."
"She is not alone in that on this cast," Frankel hints. "I'll leave it at that."