Exclusive
Working Through The Pain! Ben Affleck 'Pulling 18-Hour Days' In Effort To Escape Divorce Drama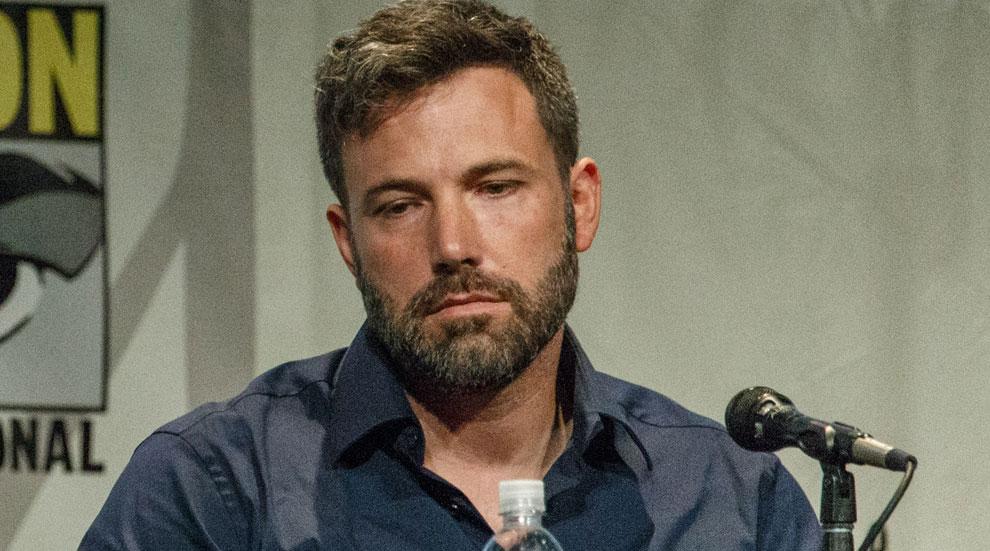 Nearly two months after Ben Affleck and Jennifer Garner announced their divorce, Affleck is ready to roll up his sleeves and get back to work -- not just to heal his broken heart, but to bump up his bank account!
"He's telling friends he's got to rebuild his fortune after this divorce," an insider tells RadarOnline.com. "He's thrown himself into his career and he's pulling 18-hour days right now."
The insider reveals that Affleck has been hyper-focused on his script for Live by Night, a project that he's been tinkering with for three years without shooting a single frame of film.
Article continues below advertisement
However, a source claims that Affleck, 42, is burying himself in his work in order to ignore and avoid all the divorce drama exploding around him since it came out he was involved with Christine Ouzounian, the 28-year-old nanny his ex, Jennifer Garner, hired to help take care of their kids.
"Ben is dropping out of the public eye for now until his Batman promo duties start up," says the source, who adds the star "has been dealing with problems in his marriage for almost five years so he's still getting used to not having those chains around his neck."
"He's happy to accept the blame for the split, but he's tired of dealing with everything right now and work is his way to escape," says the source.