Report: Police In Bangladesh Kill Six Suspected Tiger Poachers In Local Shootout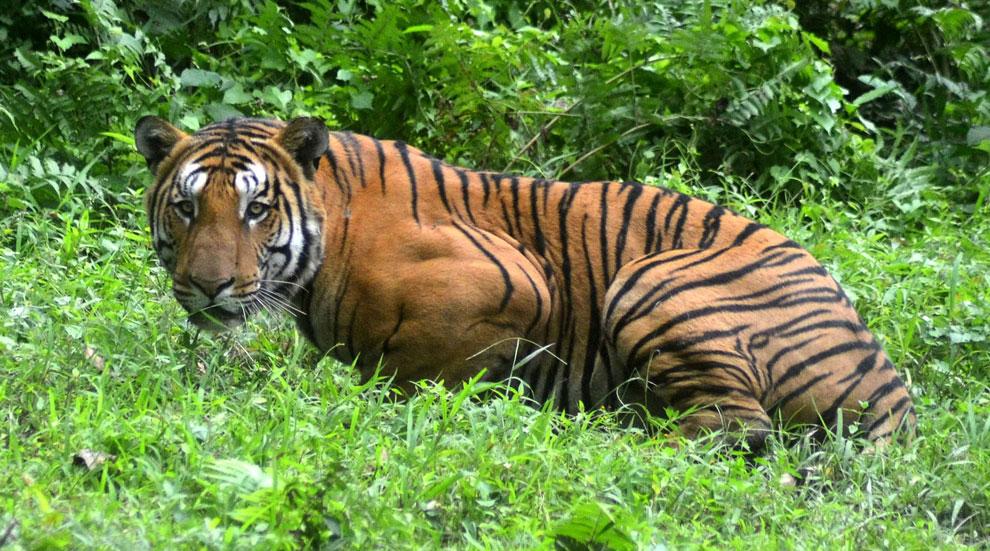 Bangladesh police shot six alleged tiger poachers dead during a shootout near a hideout in a Mangrove forest.
Home to the rare Bengal tiger, recent surveys show that there has been a drastic decline in their population over the last decade – from 440 ten years ago to a mere 100 counted in 2015.
Local police discovered three tiger pelts, which they claimed were from freshly killed wild cats, leading to their raid of the suspected poachers.
Article continues below advertisement
Policeman Harendra Nath Sarkar told BBC News: "The gunfight went on for about 15 to 20 minutes. We recovered three tiger skins, and five guns and ammunition. From the look and smell of the skins, it seemed that the tigers were killed not more than a week ago."
However, Bangladesh media has sparked concern over police officials' account of the recent events, questioning its veracity.
In the wake of Cecil the lion and poacher-shaming all over the Internet, Bangladesh could receive ample news coverage for the recent gunfight.