The Wedding's Off! Amy Duggar's Fiance Reveals They Won't 'Share Special Day' After Major Issue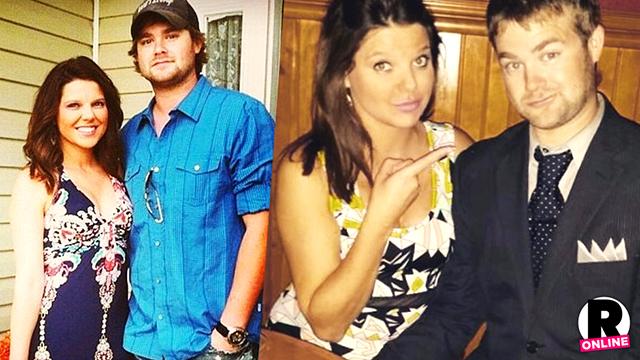 Amy Duggar has been dreaming of her wedding to Dillon King ever since they got engaged — but the couple just got some very bad news that has completely derailed all their special preparations for their big day.
King, 27, took to his Instagram to share with fans that while he and 28-year-old Duggar "were very excited about having the opportunity to share our life experience with you all," the situation has "all changed" and is no longer happening — at least on television.
Article continues below advertisement
"TLC called us yesterday stating they have decided that they will NOT be filming our wedding and they are 'glad they got to work with us'," King wrote on the social media site. "So, Amy and myself apologize that we will not be able to share our special day with you all on the TLC network."
Sounding bitter, King encouraged fans to "voice your opinion to the network."
As RadarOnline.com reported, the entire Duggar clan is still reeling after their show 19 Kids & Counting was canceled in the wake of scandalous revelations that Jim Bob and Michelle Duggar's eldest child, Josh Duggar, 27, molested several girls, including his own sisters, while he was a teenager.
Duggar, a country singer, still plans to have several of her little cousins act as flower girls during the upcoming ceremony, which King hints will be shown on a new website the couple is launching soon.
Do you think TLC made the right decision to cancel their wedding special, or is the couple being unfairly punished for Josh's actions? Weigh in below.