Too Little, Too Late? Scott Disick Writes Message To Daughter Penelope After Skipping Her Birthday To Party In Miami — Read His Heartbreaking Post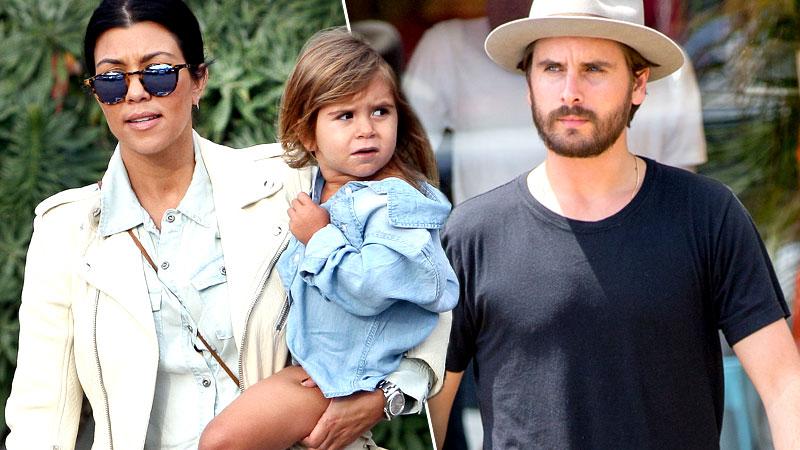 It's the thought that counts? Scott Disick skipped daughter Penelope's third birthday to party in Florida, but she wasn't totally out of sight, out of mind. After starting off the day by posting on Instagram about a luxury car he wanted to buy, Disick tried to make up for the snub with a heartfelt post dedicated to his daughter. But was it just lip service?
Disick's Instagram, posted around 4pm Pacific Time, was riddled with spelling and grammar mistakes, as well as a heavy dose of self-deprecation and implied shame over his behavior:
Article continues below advertisement
https://instagram.com/p/45I4ssO32o/
"1 of the only things I'm proud off about myself sic," he wrote. "happybdayp"
As Radar reported, his daughter spent the day hanging at Disneyland with mom Kourtney Kardashian, grandma Kris Jenner, aunt Kim Kardashian, cousin North West and others. Disick, meanwhile, has yet to surface publicly since a drug-fueled Boca Raton mansion bash that signaled the end of his relationship with Kourtney.