Elaborate Excuse? Scott Disick Claims Partying Is Actually All For A Music Video -- Video Or Sex Tape?!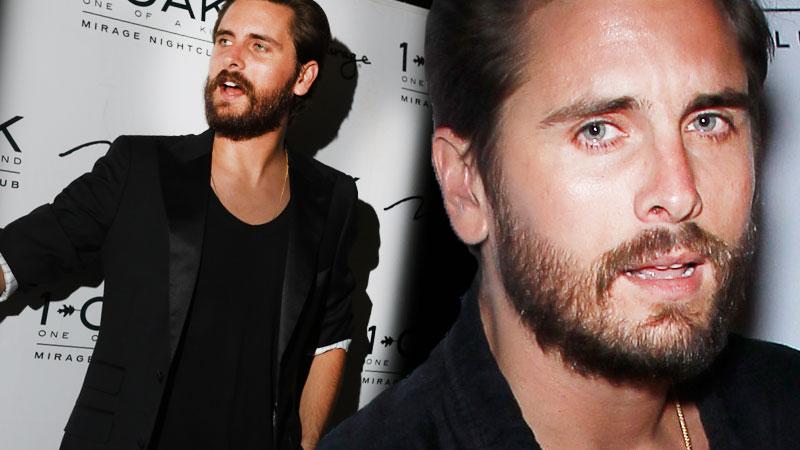 Scott Disick may have told a tall tale or two during his rocky relationship with recent ex-girlfriend Kourtney Kardashian, but now, sources say that he is claiming that this past week of partying has all been for a music video!
Just two weeks after splitting with the mother of his three children, Scott Disick was seen having a limousine full of women delivered to his home, overseen by music producer pal Mally Mall, whose escort service has been investigated by the FBI for human trafficking. Having a gang of women at his house would seem to be par for the course for Disick, who just wrapped up a world tour of drug-fueled partying, headlined by his ex-girlfriend Chloe Bartoli as well as a slew of teenage girls.
Article continues below advertisement
But not so fast, says Disick! According to reports, an insider says that Disick invited the women to his home strictly for professional purposes -- they are shooting a music video! Do you think Disick is mixing business with pleasure?